Blast kills an 11-year-old in Nusaybin
An 11-year-old minor lost his life as a result of an explosion in Mardin's Nusaybin district.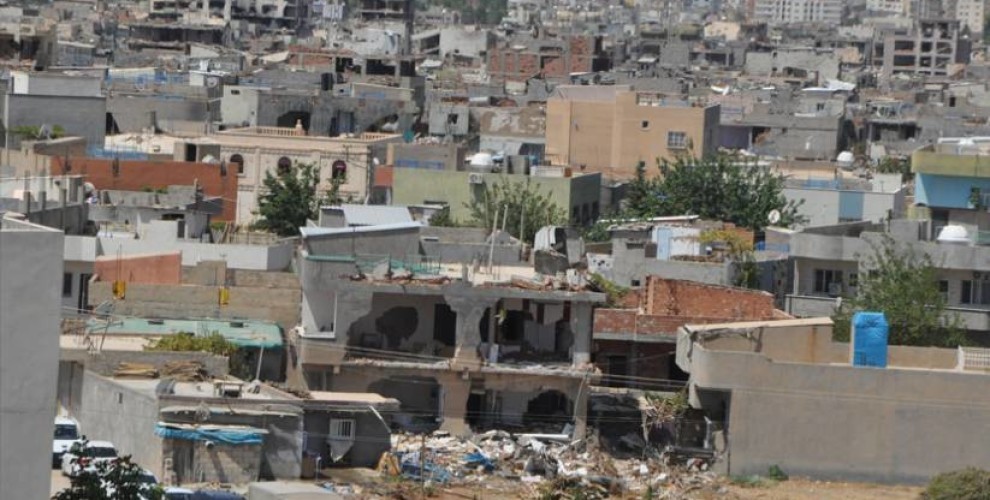 In Nusaybin district of Mardin, a blast occurred while 11 years old Hogir Kayran, herding his sheep and goat on Cizre Highway Industry Zone, was playing with an object he found in the area where debris from demolished neighborhoods is piled up.
Medical teams informed by workers from the nearby construction area rushed Hogir to hospital but he couldn't be saved despite all the efforts.
Hogir's body will undergo post-mortem examination.