Ban on demos and activities in Van extended for another month
The ban on demonstrations and actions which has been repeatedly extended by the Van Governorate, has reached its 1100th day.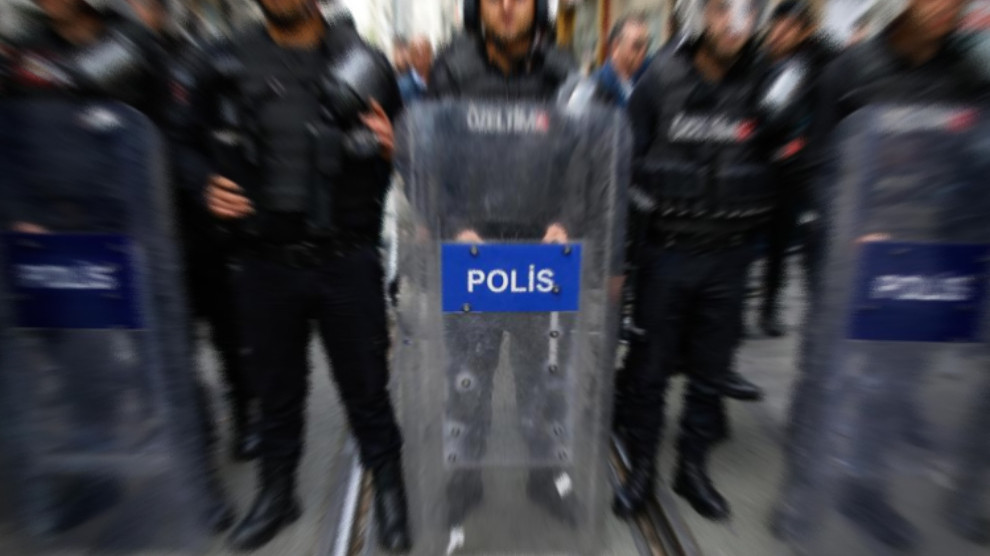 The first ban on demonstrations in the province of Van was issued on 21 November 2016, when the State of Emergency (OHAL) was declared after the coup attempt.
The three successive governors have all renewed the ban which has now been in place for 1100 days.
During this period, no civil society organization has been able to organise and promote actions. The only events allowed were by associations closed to the government such as the "Flag march", "15 March coup condemnation" and an event condemning Israel.
According to the statement made by the Governor's Office, "all kinds of indoor and outdoor meetings and activities such as press statement, sit-in action, booth opening, signature campaign, public survey, leaflet distribution have been banned to avoid perpetration of crimes and maintain national security."