18 detained in house raids in Amed
18 people have been taken into custody during house raids in Amed.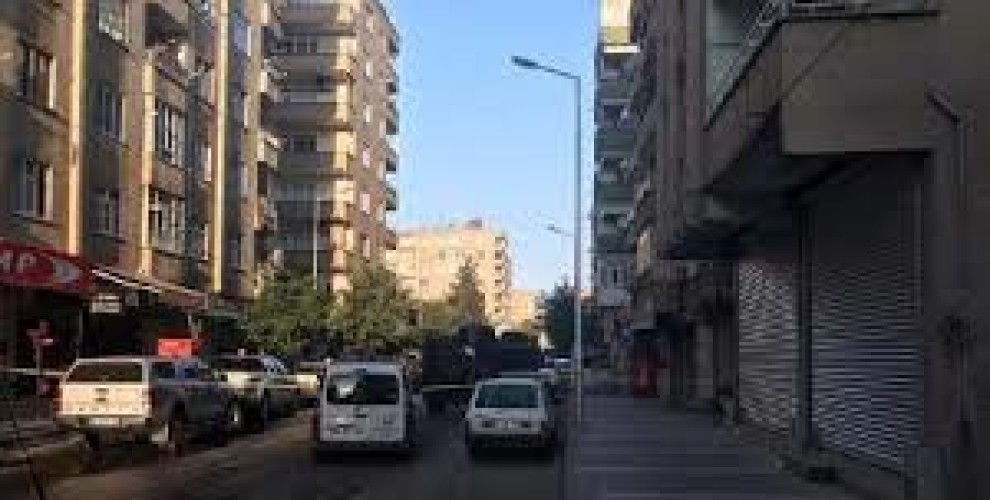 The AKP/Palace regime continues its political genocide operations against the Kurdish people whom it cannot make surrender.
Diyarbakır Chief Public Prosecutor's Office has started an investigation against dozens of people due to their social media posts. As part of the investigation, anti-terror police units raided 30 houses this morning. 18 people were taken into custody in the operation.
The detainees are held at Diyarbakır provincial police directorate.