Çelik: Prisoners determined to fast until isolation ends
TUHAY-DER co-chair Esin Çelik reminded that the prisoners have recently launched a hunger strike and says that there are serious risks and that steps must be taken.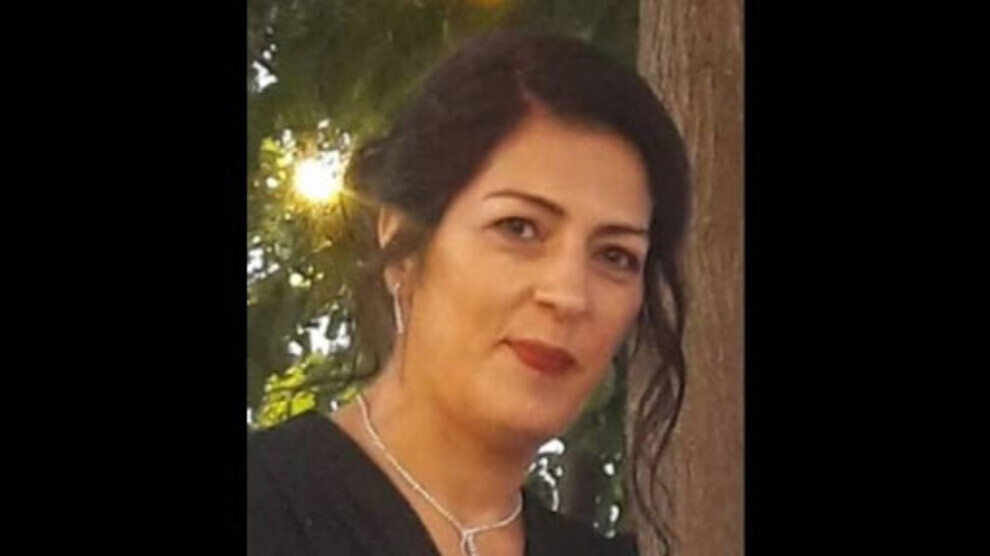 The hunger strikes launched against the Imrali isolation by prisoners have left 52 days behind. The resistance, launched by thousands of prisoners, demands the end of the isolation imposed on Kurdish people's leader Abdullah Öcalan and the end of rights violations in prison. Prisoners also demand to release ill inmates.
Speaking to ANF, Marmara Solidarity with Detainees and Convicted Families Association (TUHAY-DER) co-chair Esin Çelik said that the prisoners sent a message saying that the action will continue until the isolation is broken. "The hunger strike will continue until the isolation is broken, but no steps are taken through official channels, on the contrary penalties are given. The cells where prisoners are kept are raided by soldiers coming from outside, yet prisoners are denied visits by their families. The items they buy from the canteen are seized, any excuse for disciplinary action is used."
Reminding that the hunger strike has just been taken over by the 11th group of prisoners, Çelik added: "Prisoners are striking for five days. So far it has continued this way, but we do not know how this process will evolve if dialogue is not established. There are prisons like Karabük where an entire ward is struggling with the coronavirus, but there is no clear information about the health problems caused by hunger strikes. Because health institutions have just recently formed a monitoring committee related to this."
Çelik continued: "In the coming days, we will learn about the health condition of prisoners thanks to the talks realised with them. But we are faced with a situation in which many prisoners have already come out of a serious hunger strike. The effect of this can emerge even after years. That's why there are some who haven't recovered yet. There are serious risks. Despite all this, the prisoners express their determination and demand an increase in solidarity from outside in the messages they convey to us through their families."