Prisoners enter day 59 of hunger strike
Prisoners are on hunger strike for nearly two months demanding freedom for and the end of rights violation in jails.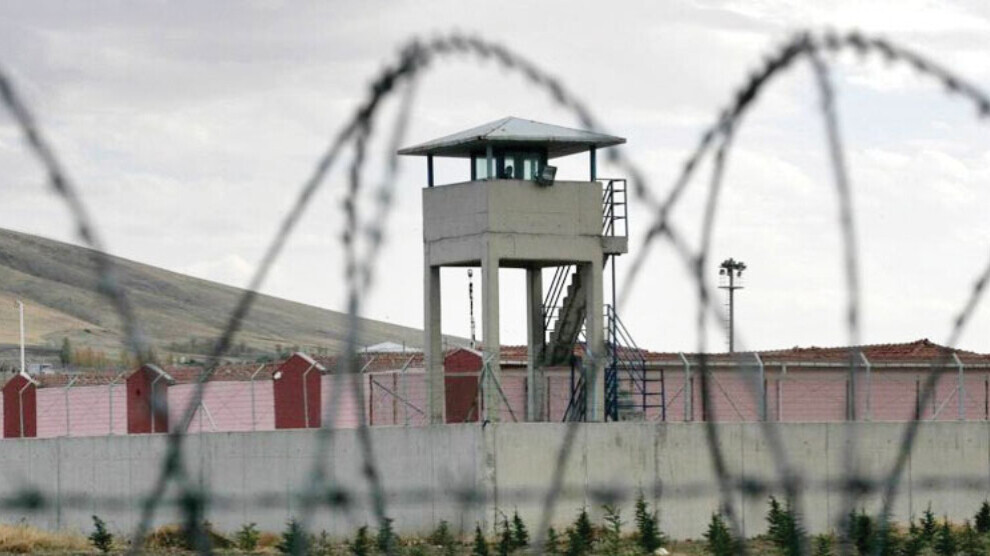 The hunger strike launched on 27 November by prisoners to demand the end to the isolation imposed upon Kurdish people's leader Abdullah Öcalan and the violations in prisons continues on its 59th day.
The 12th group of prisoners have taken over the hunger strike which has almost reached two months. 
Solidarity action in Hamburg
Die Linke Hamburg MP Cansu Özdemir said that the demands of the prisoners on hunger strike should be met before any death happens. Stating that Kurdish people's leader Abdullah Öcalan is a philosopher for the humanity of the world, Özdemir said: "Öcalan's ideas continue to be a source of inspiration in many revolutionary struggles as they come to life in Rojava today. Die Linke wants the isolation on Öcalan to be lifted and the demands of the prisoners to be met."