Woman Prisoner detained treatment
Dicle Bozan was abandoned to death in Elazığ T Type Prison. She needed to be operated but once the "machine was broken", another there was "no doctor".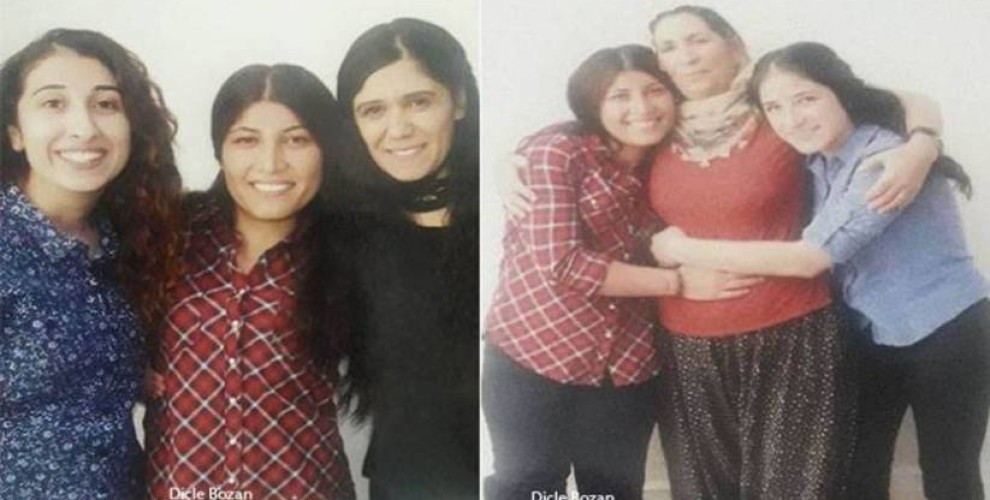 Dicle Bozan, which is a prisoner in Elazığ T Type Closed Prison should be urgently operated, however, the operation keeps being postponed with excuses such as there is "no doctor" or the "machine is broken". 
As the treatment of Dicle Bozan is delayed, the process of access to health has turned into a separate psychological torture.
In her letter Dicle Bozan said that she could not stay alone in prison and that she could not take care of herself. At the same time Bozan stated that she fainted in his cell because she suffered from epilepsy and she wants to be treated as soon as possible.
Dicle Bozan said she had been taken to Elazığ State Hospital five times but was never taken to a doctor. She added that she had been waiting for five hours only to be told that there was no doctor or the machine was broken. 
According to Jin News, lawyer Gülizar Tuncer, had applied to the Elazığ public prosecutor's office for the release of her client, but to no avail. 
Background
Dicle Bozan was seriously wounded during clashes in Dersim in April of 2017, was arrested and sent to Elazığ T Type Prison. 
She had not been treated to the intestine and said in her letter: "I am deprived of all my health rights as an ill prisoner and I am trying to live with my intestines out of place. I had to go on a hunger strike when all my applications were not successful, but I was not taken to the hospital. I fear a permanent damage can happened to my body and health".