Violence against prisoner rejecting strip search
Prisoner Mehmet Emin Ado was exposed to violence since he refused to be strip searched.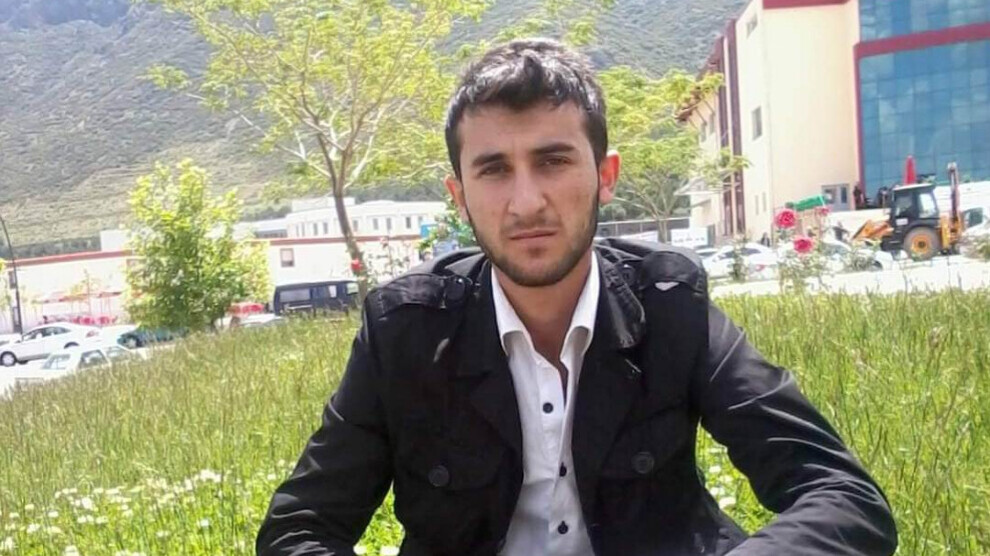 Mehmet Emin Ado, who was deported to the newly-opened Kürkçüler T-type Closed Prison from Adana Ceyhan M-type Closed Prison, spoke about the violations of rights he suffered during the deportation.
Ado told his family about the abuse he suffered in the weekly phone call to his family and said that he was beaten up for refusing to be strip searched.
Ado also said that he was exposed to insults and humiliation and added that he suffered a laceration inside his mouth. He said that his demand for the medication was not met and added that he had not been provided with water and proper food.
Ado stressed that pressures and violations of rights against the prisoners continue in the
prisons.