Uruguay passed law on transgender rights
Breaking step in Uruguay towards rights for all.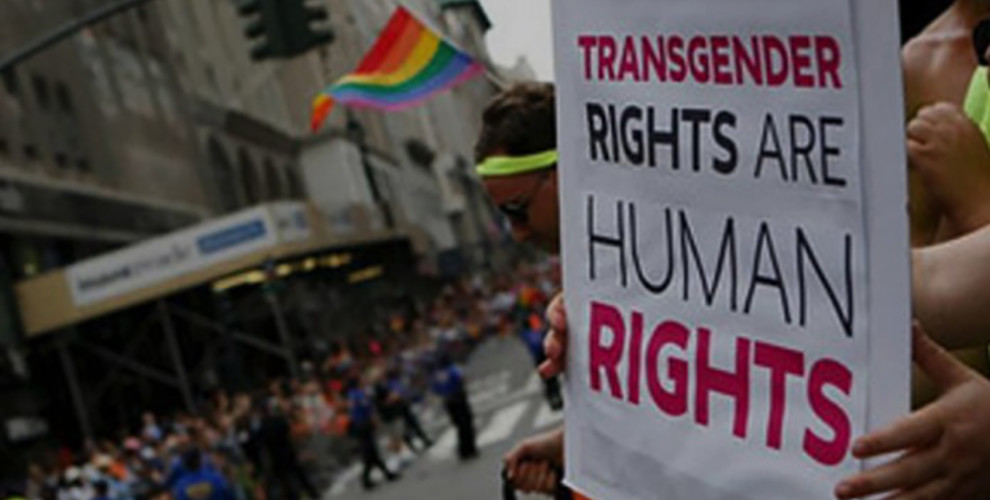 The Parliament of Uruguay has passed for a wide majority of 62 votes in favour (of the 88 deputies present) the Integral law project recognizing the rights for trans people.
The initiative then passed on to the Executive Power that will promulgate the law.