UN: 12 cases of extrajudicial executions in Colombia in 2018
A 62-page report published by the United Nations High Commissioner for Human Rights, Michelle Bachelet, on international humanitarian law in Colombia during 2018, reveals that there have been 12 cases of extrajudicial executions.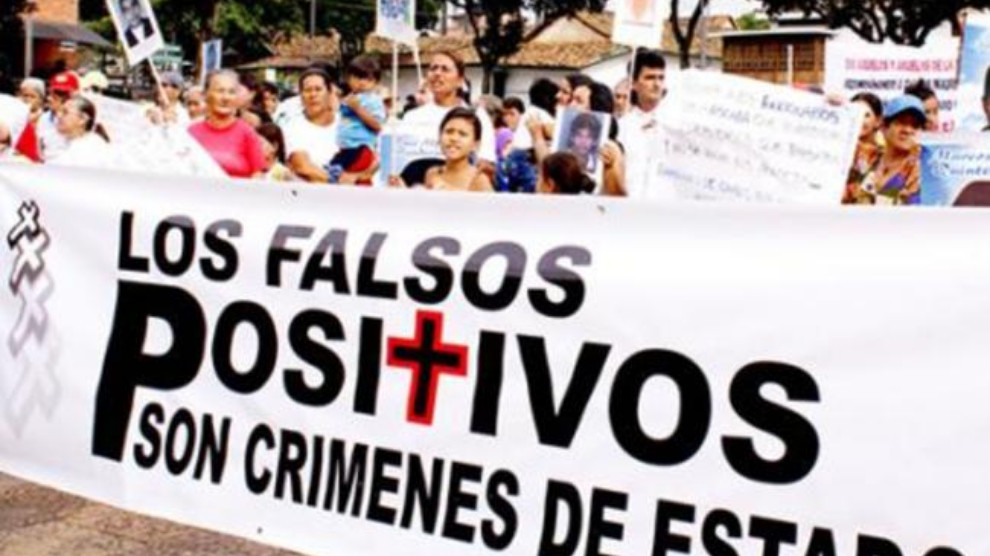 The extrajudicial executions (known as falsos positivos) occurred in 12 departments of the country, namely Antioquia, Huila, Arauca, Norte de Santander, Cesar, La Guajira and Magdalena, and saw the involvement of police officers and members of the National Army.
Furthermore in six of the cases, members of the Police would be involved and in the other six, of the Army.
High Commissioner Bachelet said that "several UN experts have indicated that the use of the Army in the fight against crime can lead to an increase in Human Rights violations."