The Şenyaşar family's vigil for justice reaches day 83
The Şenyaşar family continue their vigil for justice in Urfa and said that they won't give up their search for justice.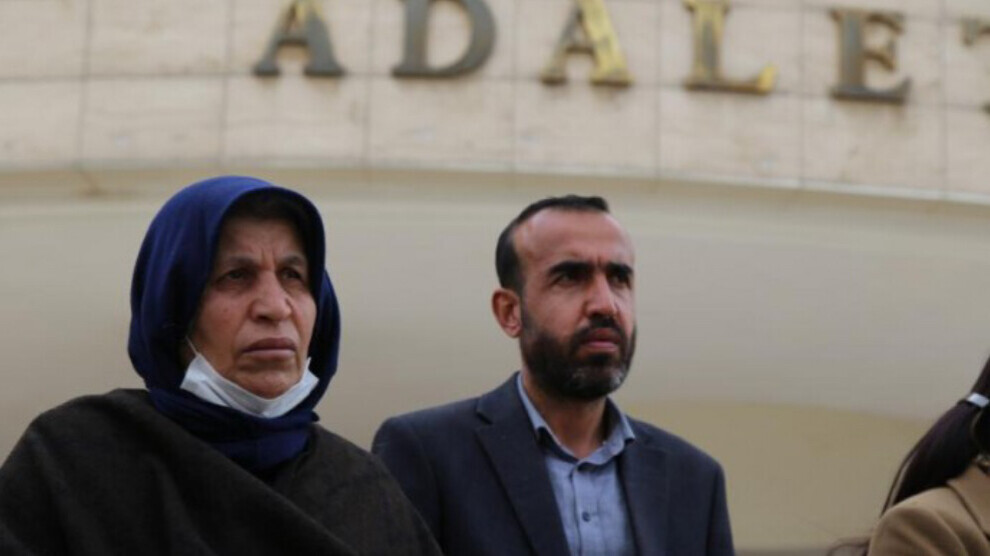 The vigil for justice carried out by Emine Şenyaşar, who lost her husband and two sons in the attack carried out on the family shop by the bodyguard and relatives of AKP Deputy Ibrahim Halil Yıldız in 2018, continues.
Emine and her son Ferit Şenyaşar, who was injured in the attack, continue their protest, which has reached day 83, at their home in Suruç to comply with the coronavirus curfew.
The Şenyaşar Family shared a new message on their Twitter account saying: "The prosecutor looking at the case says' We have identified 23 people responsible of the killing in the hospital. We are ready to prove our claims with official documents. Make no mistake that we will continue to call for justice every day."