Sinn Fein: Homeless crisis should be handled promptly
The homeless crisis in Ireland deepens as Sinn Fein asked government to prioritise the introduction of measures to prevent people becoming homeless in the first place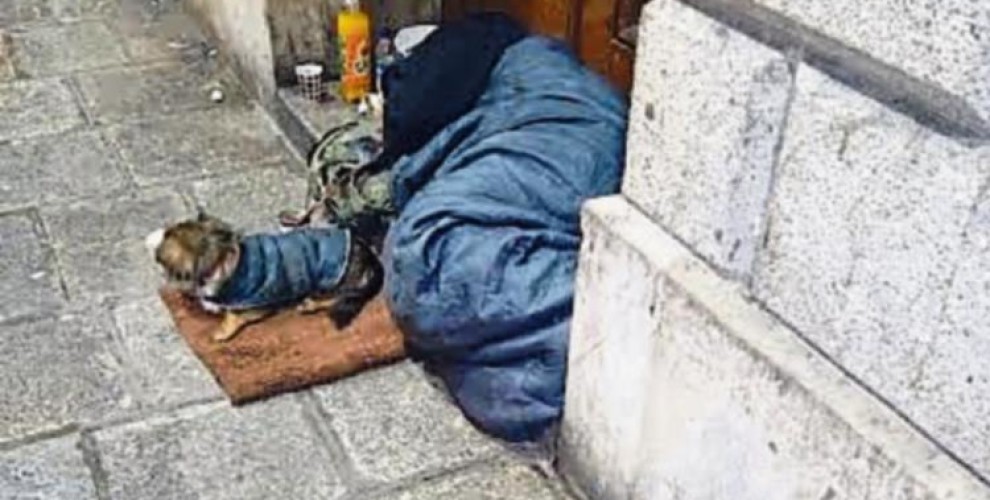 Sinn Féin Housing spokesperson Eoin Ó Broin TD has called on the Housing Minister to publish the monthly homeless figures as soon as possible this week. 
Deputy Ó Broin said: 
"The monthly departmental homeless figures for July should be published without delay this week. 
"As I say every month I hope the Department of Housing's figures are down but it is hard to see how this will be the case. 
"The marginal drop in the number of homeless children by two in the June figures did not offer much in terms of hope that the Minister had finally got a handle on the crisis. 
"The increase in tourism during the summer season coupled with the fact that Airbnb announced that it has had its busiest summer in Ireland for short term lets, doesn't bode well for the homeless families dependent on hotel rooms and short terms leases for emergency accommodation. 
"The work of activists in highlighting the number of vacant properties around the city should indicate to the Minister that a lot of work needs to be done to get more homes into use and more families out of emergency accommodation. 
"As the next Dáil term looms I would like to see Minister Murphy prioritise the introduction of measures to prevent people becoming homeless in the first place. 
"Fianna Fáil has said that Budget 2019 needs to be a housing budget. I would like to hear what measures they will be demanding from Fine Gael in order to tackle the homeless crisis."