Signature campaign demanding the release of Sisê Bingöl
One of the seriously ill prisoners is 85 years old Sisê Bingöl who has been denied freedom despite her condition.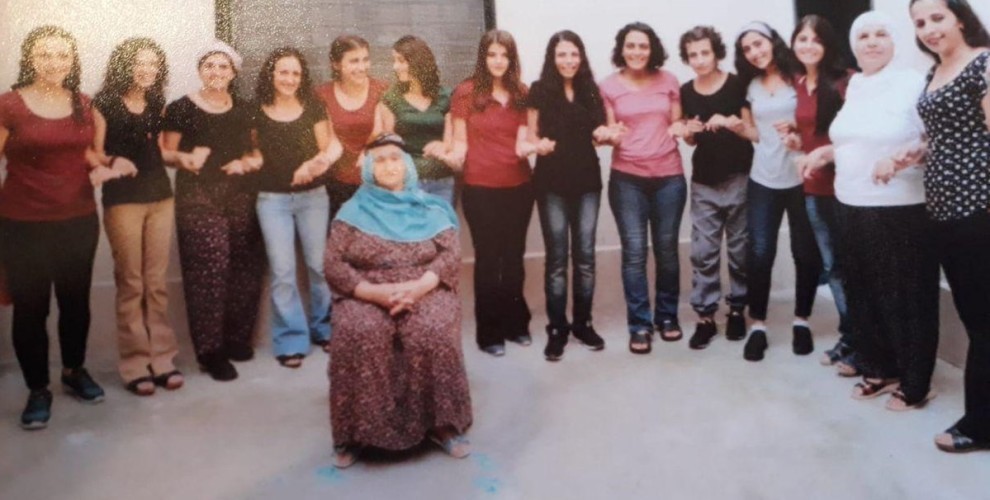 Sisê Bingöl is being held in prison despite her advanced age. She is suffering from various severe illnesses. "If I'm going to die, I'll die in the land of my own village" she said.
The Human Rights Association (IHD) will launch a petition demanding the release of Sisê Bingöl.
According to figures from the Human Rights Association, there are 1,154 ill prisoners in prisons in Turkey and Kurdistan. Of this, 402 are in serious conditions.
One of these critically ill prisoners is 85-year-old Sîsê Bingöl, who is held in Tarsus T Type Women's Prison.
Bingöl suffered from many problems because of her advanced age: stomach problems, diabetes, asthma, blood pressure. She has no strength to deal with things alone and she is going about thanks to the help of the other prisoners.
In the report issued by Muş State Hospital about Bingöl, it has been established that "it is not suitable to her health to remain in prison". However, a report by the Istanbul Forensic Medicine Institute (ATK) stated that "staying in prison does note put her life in danger". And this was enough to prevent the old woman from being freed.
IHD Amed Branch Prison Commissioner Derya Yildirim said that because of her serious health problems and her age, Bingöl should be released immediately.
Yildirim added that they will appeal to the Constitutional Court and launch a signature campaign to denounce the situation of the Kurdish woman and demand her immediate release from prison.