Sick prisoner Koçer Özdal loses his life
Incarcerated cancer patient Koçer Özdal lost his life in the hospital he was receiving treatment in.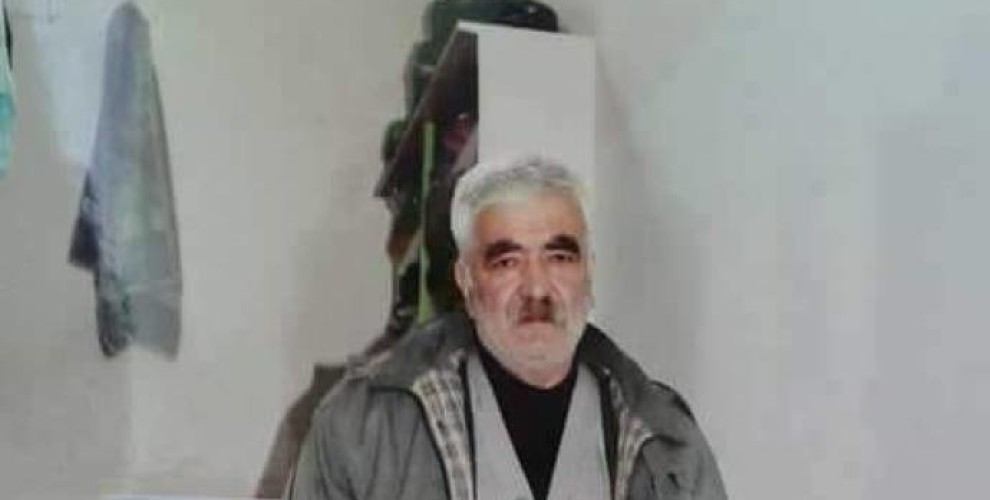 Sick prisoner Koçer Özdal had been receiving treatment in the Ankara Numune Hospital since July. Özdal had been referred to the hospital on July 19, 2018 from the Samsun Bafra Prison for the treatment. He was placed in the ICU on August 13, and lost consciousness on August 24 after the doctors saw that the cancer had spread throughout his body. Despite the fact, Özdal was still held handcuffed to the bed, under virtual torture.
THE GOVERNMENT REJECTS APPEALS
The AKP government had ignored the campaign launched by human rights organizations for the release and treatment of Özdal.
Özdal's funeral will be held in Muş.
Koçer Özdal had been arrested in 2014, and his condition had emerged while in prison.