Seriously injured prisoner tortured by Turkish police
A seriously injured PKK guerrilla was tortured by Turkish soldiers and police during his interrogation, a prominent Kurdish journalist said.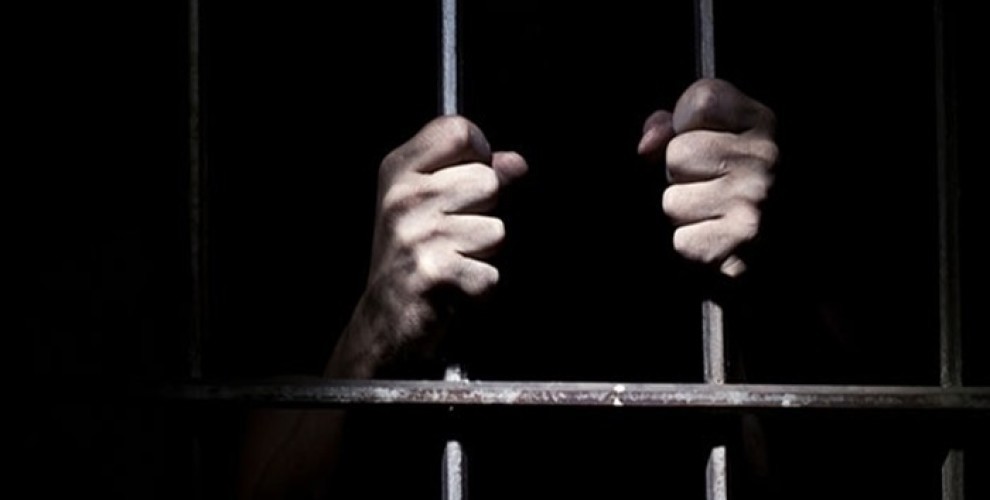 Huseyin Aykol, a journalist who usually reports about human rights violations in Turkish prisons, said that a PKK guerrilla was subjected to torture during his interrogation despite his serious wounds that he suffered in combat.
According to Aykol, PKK guerrilla Gurbuz Topcu was captured by Turkish soldiers in a clash with PKK in Nurhak mountainous region on August 28. He was in a coma for seven days and doesn't remember anything about first 20 days after he was wounded.
Topcu lost his left eye, he now can't move his left arm and left leg because of the injuries.
Despite being seriously wounded, Topcu was subjected to torture for 40 days during his interrogation. He says that he was forced to sign some documents under torture.
He had no lawyer at the interrogation. After the torture sessions, he was brought before the prosecutor.
After Topcu was arrested he was kept in solitary confinement for three months, although his condition does not allow him to live his life alone.
He is currently in a maximum-security prison in Elazığ. There were several requests for a visit, all of which have been rejected.