Seriously ill prisoner dies in jail
Once again, a seriously ill prisoner has died in Turkish custody. Hayrettin Yılmaz was 65 years old and suffered from lung cancer. Although he could no longer care for himself alone, he was isolated for a long time.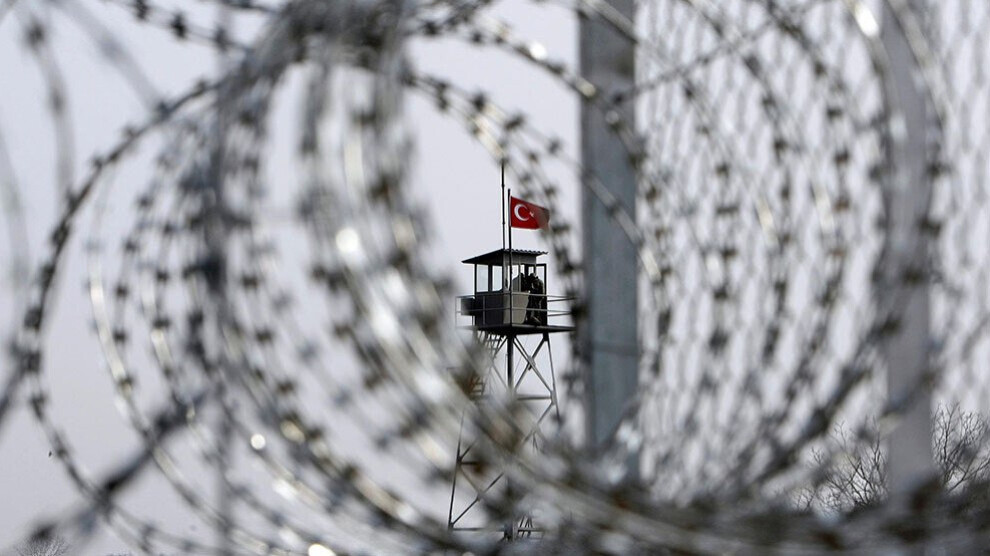 Hayrettin Yılmaz has died in Afyonkarahisar Prison. The 65-year-old prisoners suffered from lung cancer and various other diseases and did not receive adequate medical care while in custody. His family was informed of his death by telephone by the prison management in the morning. The relatives left for Afyonkarahisar to bring the body to Siirt for burial.
Hayrettin Yılmaz's medical treatment had been suspended in prison due to the pandemic. On Saturday, the "Freedom for Sick Prisoners" initiative at the Human Rights Association (IHD) in Ankara had called for his immediate release, pointing out that he can no longer care for himself on his own. Although he had less than a year left to serve, the suspension of his prison sentence had been denied. In prison, he also contracted tuberculosis and was isolated for a long time.