Resistance grows: 291 prisoners on hunger strike
Hunger strikes against the isolation continues to grow in prisons. The number of prisoners on hunger strikes has risen to 291.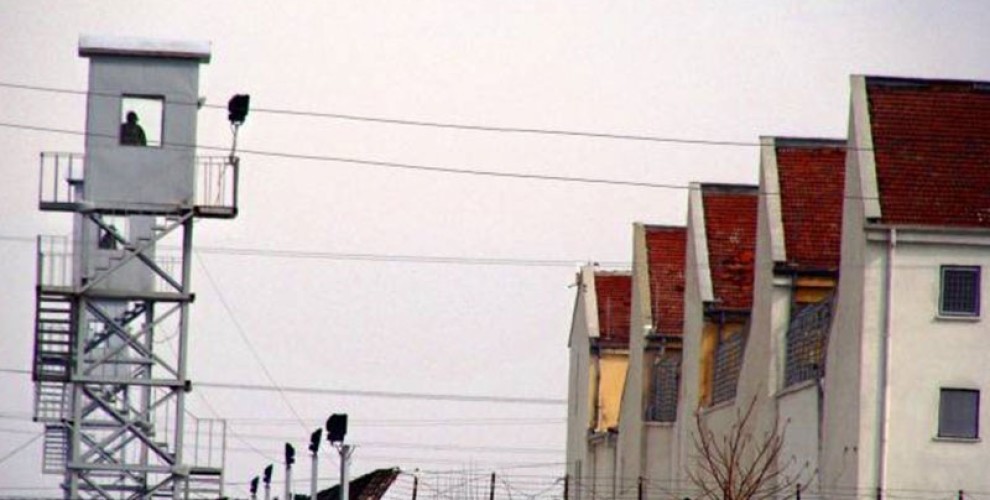 The indefinite nonalternating hunger strikes led by Democratic Society Congress (DTK) Co-chair and Peoples' Democratic Party (HDP) Leyla Guven demanding an end to the isolation imposed upon Kurdish People's Leader Abdullah Ocalan continue to spread in prisons.
As Guven reaches day 90 of her hunger strike, the 35 prisoners who launched hunger strikes in 10 prisons on December 16 are on day 52, the 10 prisoners who started in 3 prisons on December 17 are on day 51, and the 35 prisoners who started in 13 prisons on December 26 are on day 42 of their hunger strikes. The hunger strike one prisoner went on December 27 is on day 41. Another 11 prisoners in one prison who started on December 28 are on day 40, one prisoner who started on January 2 is on day 35, and over 100 prisoners in 26 prisons who started on January 5 are on day 32 of their hunger strikes.
Democratic Regions Party (DBP) Co-chair Sebahat Tuncel and former HDP MP Selma Irmak joined the protests on January 15, and have been on a hunger strike for 21 days.
HUNGER STRIKES THAT STARTED AFTER JANUARY 17
The names of prisoners who launched hunger strikes after January 17 and where they are held are as follows:
JANUARY 17
Izmir Kiriklar Type F Prison No.1: Erdal Polat, Sami Ozturk and Abdullah Oral
JANUARY 27
Gumushane Closed Prison Type E: Huseyin Bingol, Hamza Arzuman, Resit Ilhan, Imdat Bingol, Halil Oztek
JANUARY 28
Tekirday Type T Prison No.2: Ramazan Ozlu, Velat Duman