Remains of HPG guerrilla Deniz Hêlîn given to his family
The remains of HPG guerrilla Deniz Hêlîn, who fell as a martyr in the airstrike carried out on 12 March in Mardin, were eventually taken by his family.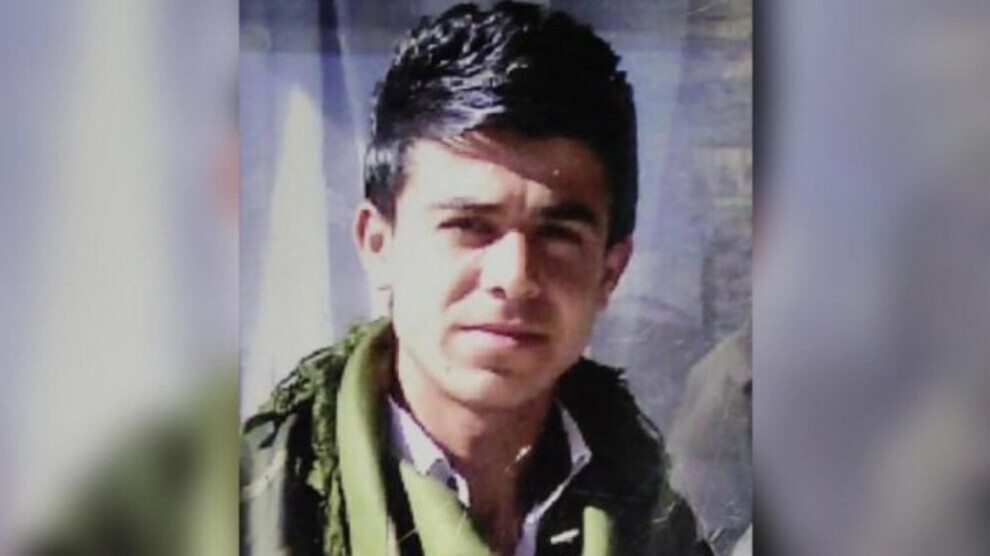 Deniz Hêlîn belonged to a unit of three HPG (People's Defense Forces) guerrillas who fell as martyrs on March 12 this year in the Omerya region near Nisêbîn (Nusaybin) in clashes with the Turkish army. The other two martyrs were Canşêr Makû and Egîd Cûdî.
The state institutions had their bodies buried in a so-called "cemetery of the nameless". In the case of Deniz Hêlîn, this step was taken despite his identity being established by the authorities. The Mardin Attorney General's Office requested a DNA test before the body could be released. The DNA matched and the remains of the guerrilla were delivered to his family on Tuesday.
The bodies of Canşêr Makû and Egîd Cûdî remain in the cemetery of the nameless for the time being.