Record prison sentence for "insulting the President"
Burhan Borak in Van has been sentenced to 12 years in prison for "insulting the President" in his posts on social media.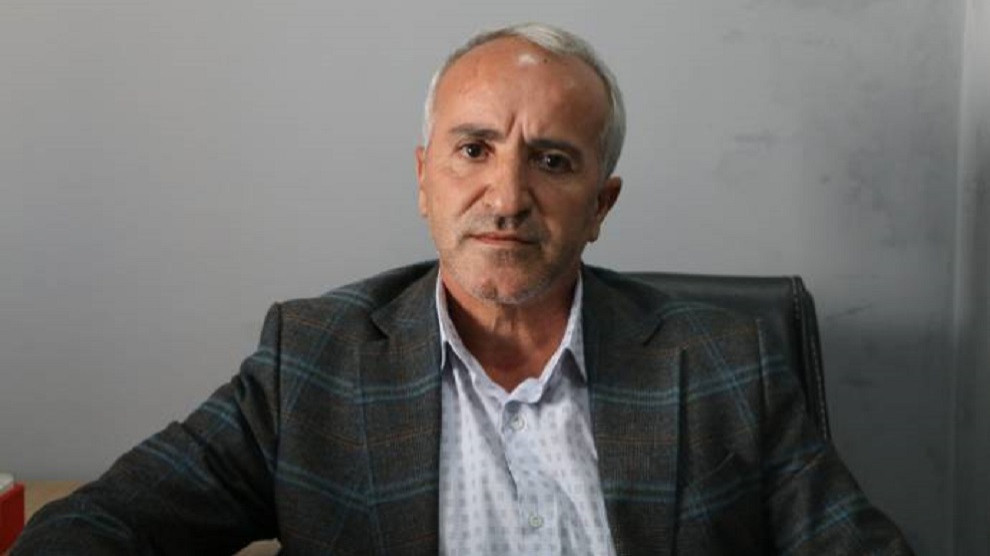 A Court in Van province has sentenced Burhan Borak to twelve years and three months imprisonment for "insulting the President". He is charged with seven social media posts in 2014.
Borak's lawyer Cihat Durmaz described the amount of the sentence as a "record" and stated that it was neither legal nor human in any way to justify. Burhan Borak himself believes that his client's social media posts must be considered within the framework of freedom of expression. He announced an appeal against the verdict.