Prisoners on hunger strike for their right to be treated
Four prisoners suffering from serious health conditions are protesting in Izmir-Menemen jail.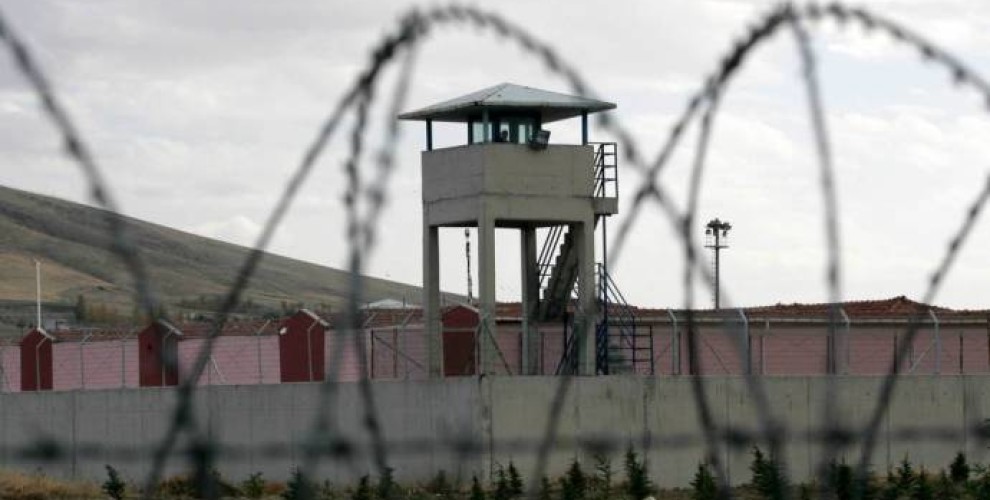 A number of prisoners suffering from serious health conditions, are on hunger strike in Izmir-Menemen R Type Closed Prison.
Ergin Aktaş, Yusuf Bulut, Rojavil Dicle Bozan and Ehmedê Xemî have been on hunger strike since 20 April to protest against the restrictions imposed on their access to medical treatment.
Ergin Aktas, one of the prisoner refusing food for two weeks, is forced to get on with his life in prisons by himself, despite not having both hands. 
His companion, Dicle Bozan, has been waiting for 9 months to be operated after suffering serious problems with his intestines. 
Yusuf Bulut (68), who is basically confined in bed, receive no adequate assistance. And the same applies to Ehmedê Xemî who is paralysed from the waist down.
Situation worsening
The health condition of these four prisoners is quickly deteriorating. The prisoners have stated their hunger strike is indefinite and they have already entered their 14th day of fast.  
Other prisoners have also staged actions to ask for the demands of their companions to be listened to. However so far the prison authorities have said nothing.