Prisoners in Tekirdag Prison not receiving medical attention
Prisoners in Tekirdag F-Type Prison No. 2 are not receiving medical attention, said the sister of one of the inmates.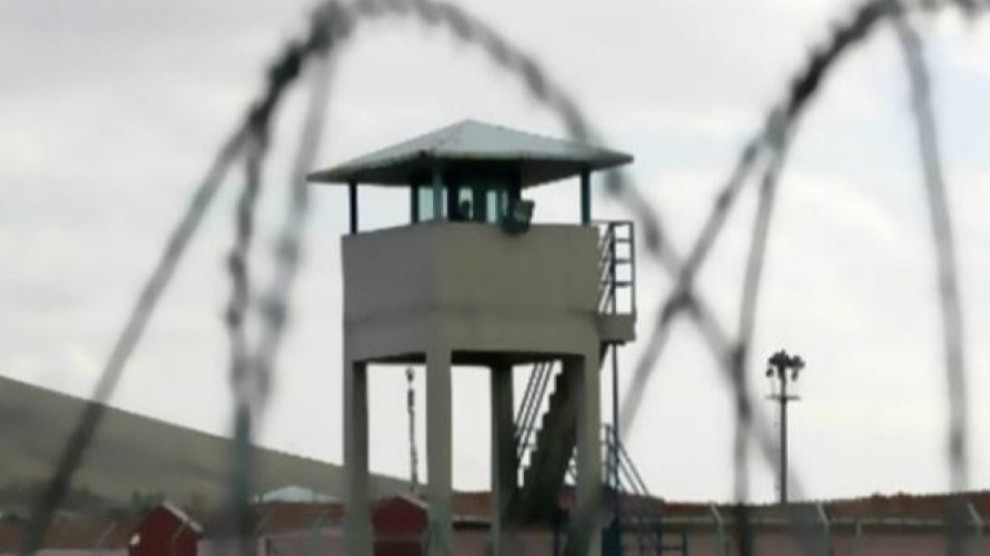 It turned out that the political prisoners in Tekirdag F-Type Prison No. 2 had not been treated since May 26, when they ended their hunger strike demanding the end of isolation on Kurdish People's Leader Abdullah Ocalan.
Dilan Bozkurt, who was visiting her brother Abdulkadir Bozkurt, spoke to ANF. Bozkurt ended the hunger strike three months ago, said his sister and added that he had not received any treatment and his condition is getting worse.
Noting that her brother's health began to worsen when he was on day 70 of the hunger strike he began on 1 March, Dilan Bozkurt said: "He began to vomit blood. On the 90th day, he lost consciousness. When he was hospitalized by the prison administration, he remained unconscious for 5 hours. When he recovered, he was brought back to prison because he refused treatment."
Not taken to hospital after the end of the hunger strike
After the hunger strike, Bozkurt said that his brother had never been taken to hospital and that he had not received any treatment. "The last time I saw my brother, - she said - his eyes were all red and he had difficulty breathing while talking. He was weak and sluggish; he was in a very bad shape. He said that they did not eat the food brought to the hospital. He also stated that they were banned from going to the common area and they could not use any of their rights."
No treatement
Dilan Bozkurt said that not only his brother but many prisoners in Tekirdağ No 2 F-Type Prison who had been on hunger strike had not been treated. "This torture - she said - should be ended immediately, my brother and all political prisoners want to receive medical attention."
Bozkurt added: "We want to know what is the state of his internal organs at the moment? We don't know if there is any damage or not and we are very worried. Moreover, during the hunger strike when he lost consciousness and was taken to the hospital, the doctor said that he should definitely be examined. He refused to be examined at that time, but today he is prevented from being treated by the prison administration."