Prisoners in Adana beaten by special team
It has been learned that prisoners Fikret Kara and Hakan İnci were beaten by a 20-people strong team called 'Ready Force'.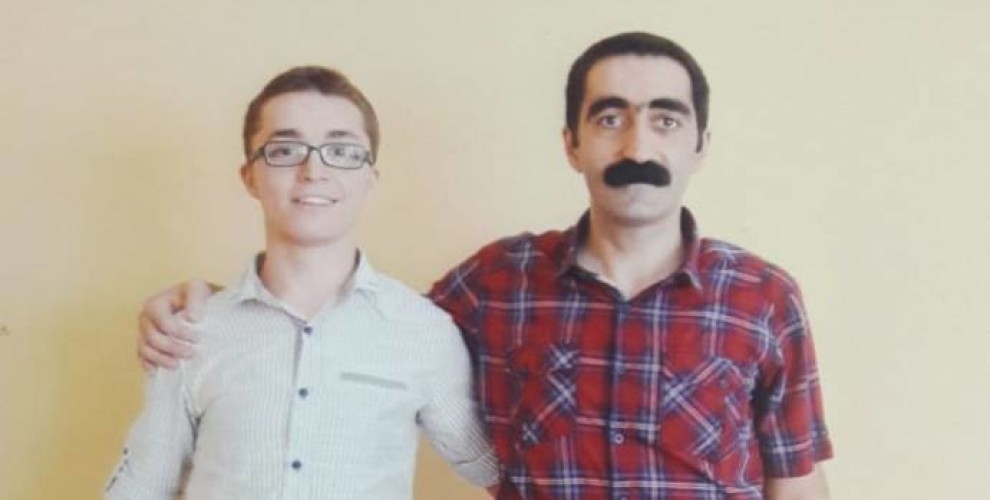 The mother of Fikret Kara (sentenced to life), Naime Kara, said that her son had told her of the violence and beating they were subjected to during phone calls. 
Mother Kara underlined that the long applied psychological pressure has now acquired a physical dimension. She said that on 4 October, her son and his friend Hakan İnci were taken to the enforcement judges, and were subjected to verbal threats and physical violence by a big group of people. 
Mother Kara's account
Mother Kara said: "My son was subjected to dispersion for 4 times in a year. He was last sent to a prison in Adana. They are 2 people in a ward for 3, because one of their friends has been freed". 
She added: "My son's problems never stop. To begin with they did not allow him to have books. They said they would bet never did. He has 3 hours visit but they punish him and send him in isolation"
While prisoners Kara and Inci were taken to the Enforcement Court, they were assaulted while they were staging a sit-in protest action in front of their wards, said mother Kara.
"This passive action - she said - is something that they have been doing for a long time to reclaim their rights. This time they were confronted by a big group of people. They were beaten and abused.  There is this team they called "Ready Force" which is called in and beat the prisoners. My son and his friend have bruises all over their bodies. My son has bruises in 10 different parts, while Hakan Inci has injuries in his neck, body and head".
Mother Kara's appeal 
Mother Kara ended her remarks by appealing to "the public opinion to support the prisoners from the outside. They are claiming their rights which are constantly being denied".