Prisoners attacked by the guards transferred to other jails
It is reported that as many as 35 detainees in Şırnak T Type Prison were transferred to other prisons after being subject to an attack by the guards.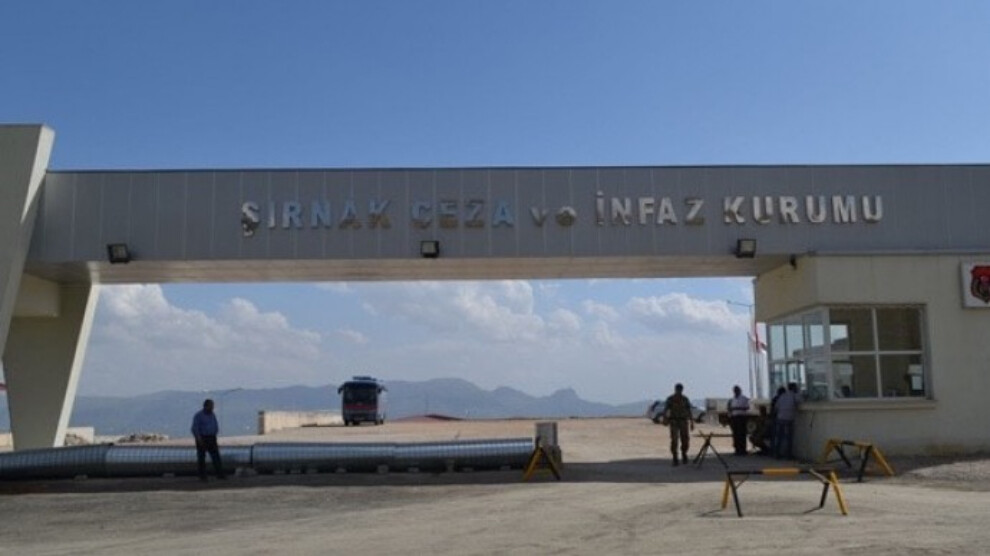 It came out that almost 35 political prisoners were transferred to different prisons from Şırnak T Type Closed Prison this morning. There was no information available on which prisons the detainees in question were sent to.
On October 23, the prisoners in Şırnak T Type Closed Prison objected to the standing count and guards stomping on their spots of worship with shoes, and they were later physically assaulted by the guards. Several detainees were hurt in their noses, arms, and heads as a result of the attack, after which they were transferred to other jails without being taken to the hospital.