Prisoner in Antep denounces death threats
Şaban Yener, a prisoner in Antep, said that they were threatened with death.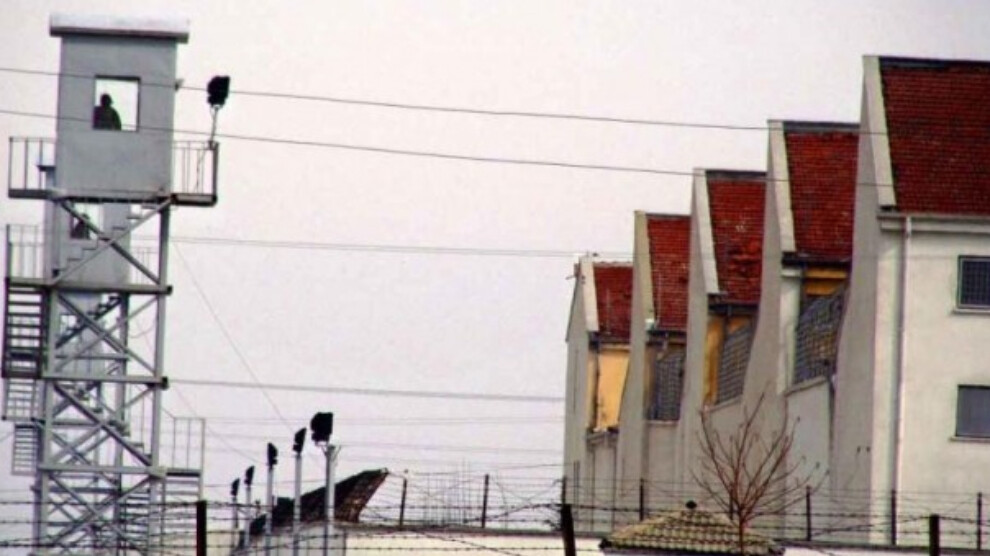 Şaban Yener, who is being held in the H Type Closed Prison in Antep, said that he was threatened with death in a weekly phone call with his family. Yener said that communication activities such as open visits, sport, conversation and courses are not held in prisons under the pretext of the coronavirus epidemic, and added that new violations of rights are added every day.
Yener said that the wards were raided and that prisoners were constantly threatened during the raid. "We are forced to change wards. Guards are trying to separate us. We have no security of life because they have placed FETO, ISIS and judicial prisoners in our wards. Because we do not accept this practice, we are exposed to physical violence and are threatened with death. If anything happens to us, the prison administration here is responsible."
Yener said: "The pandemic is used as an excuse. It is free for them to do whatever they want outside, but it is forbidden for us."
Underlining that ill prisoners are unable to meet even their most basic human needs, Yener said that "they must be released as soon as possible. Ill prisoners have no reason to be kept in prison. But once a political prisoner is in question, then he is not released. This is unacceptable."