Prisoner Ateş: They put us in isolation cells for joining the hunger strike
Prisoner Ibrahim Ateş stated that they were put in a solitary cell because they went on hunger strike and their basic needs were not met.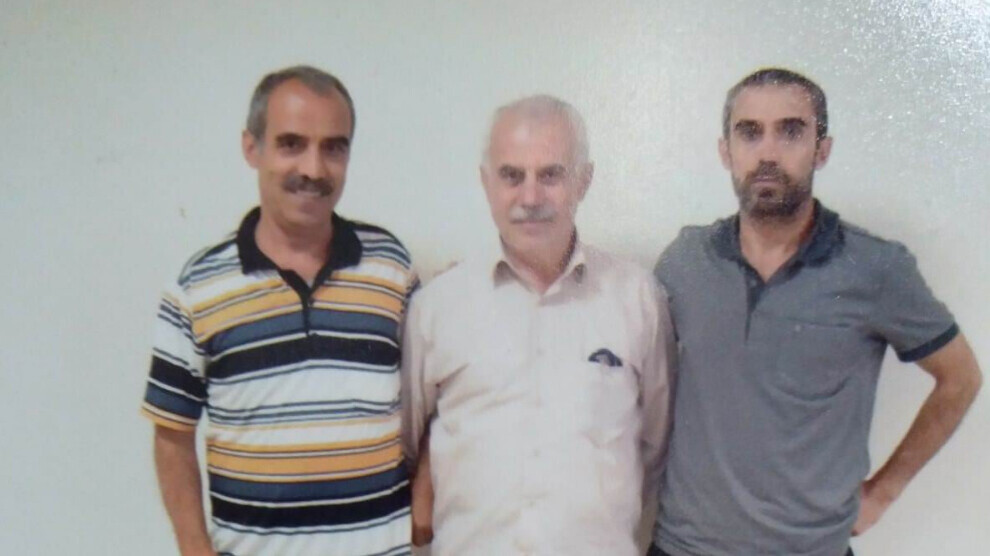 The hunger strike launched in prisons against the isolation of Kurdish people's leader Abdullah Öcalan continues on its 184th day.
Ibrahim Ateş (48), who is in Malatya Akçadağ T Type Closed Prison, has been imprisoned for 25 years. Ateş, who participated in the 200-day hunger strike launched in 2018 by of DTK co-chair Leyla Güven, had fasted for 138 days. Ateş is in the 37th group of the hunger strike launched by prisoners on 27 November 2020.
In a weekly phone call with his elder brother Abdulgaffur, Ateş said: "Selahattin Aykoç and I have been on hunger strike since May 25. Our reason for going on strike is to end the isolation and end the violations of rights and lawlessness in prisons. Because we went on hunger strike, they put Aykoç in solitary cells. There are a lot of shortages but we will not bow and we will continue the hunger strike until the isolation is ended."
Abdulgaffur Ateş, on the other hand, said: "The demands of the detainees must be fulfilled as soon as possible. We do not accept that the detainees are put in isolation cells because they are on hunger strike."