Prison warden threatens hunger strikers
Patnos Type L Closed Prison's Second Warden threatened to kill the hunger strikers.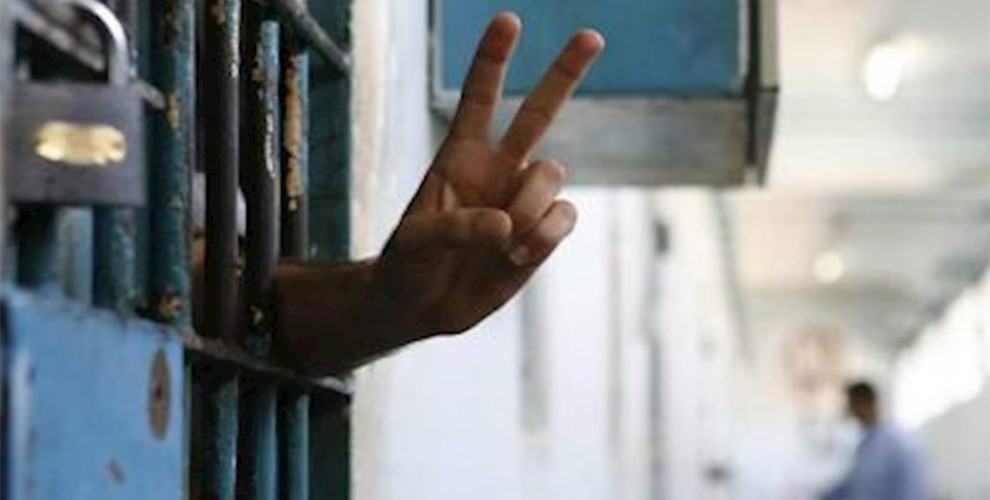 The pressure on hunger strikers protesting the isolation imposed upon Kurdish People's Leader Abdullah Ocalan in the Patnos Type L Closed Prison has increased to the point of death threats.
The second warden has threatened to kill the prisoners. The prisoners sent a message with their families during the visitation on Wednesday and said the warden continuously patrols their wards and threatens them, saying "I am the state, you will all die here."
Prisoners' relatives said the hunger strikers are not given enough liquids and that they are only given the B1 vitamin pills.
2 of the hunger strikers were reported to be in critical condition.