Prison hunger strike on day 62
The hunger strike launched on February 15 continues on day 62. Prisoners in other prisons have joined the hunger strike expanding every day.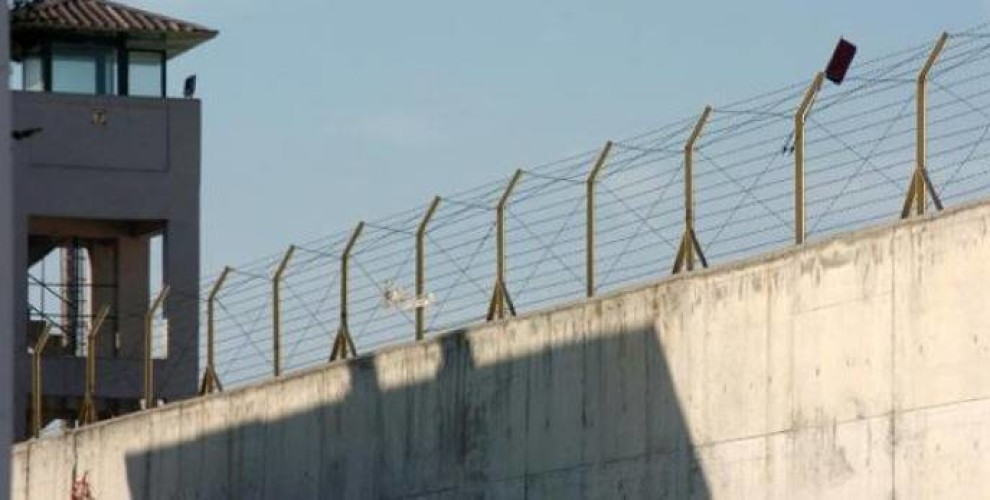 The indefinite irreversible hunger strikes in prisons continue with new prisoners joining in from various prisons.
The indefinite irreversible hunger strike by 278 prisoners in 29 prisons in Turkey and Kurdistan continues and expands.
The first hunger strike started in Şakran Prison on February 15 and has entered day 62.
There are several hunger strikes in various cities in support with the ongoing hunger strikes in prisons.
The prisoners told the Şakran Prison administration that they will continue the hunger strike until their demands are met, and the prison administration stated that they will have a medical intervention.
The hunger strikers demand the isolation imposed upon the Kurdish People's Leader Abdullah Öcalan be lifted and the rights violations and torture in prisons stop.