New appeal to visit Ocalan and other prisoners in Imralı
The Kurdish Leader, Abdullah Öcalan, has been denied meeting with his lawyers since 2011.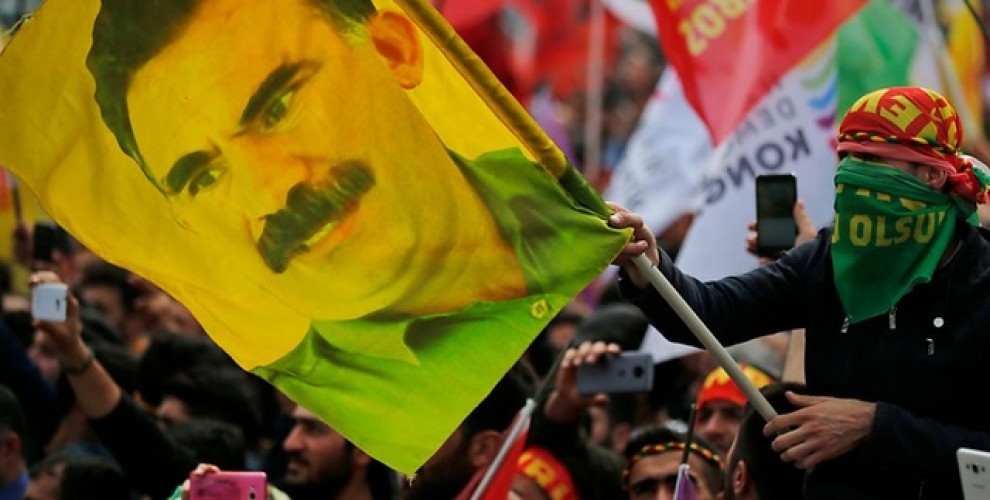 Families of Kurdish Peoples' Leader Abdullah Ocalan and the other 3 prisoners in Imrali appealed once again to visit their relatives.
Ocalan's brother Mehmet Ocalan and tutelar Mazlum Dinc appealed to the Bursa High Public Prosecutor's Office through their lawyers.
Polat Yildirim, brother of prisoner Hamili Yildirim, Ali Konar, brother of prisoner Omer Hayri Konar, and Sabiha Aslan, sister of Veysel Aktas, also appealed to the Bursa Chief Public Prosecutor's Office through their lawyers.
Mehmet Ocalan had briefly met with the Kurdish People's Leader on January 12 this year, for the first time September 11, 2016. Ocalan has been under an absolute isolation for years. He has absolutely no contact with the outside world.
Ocalan's lawyers haven't been allowed to meet with him since 2011. There have been 797 appeals to date, all of which have been rejected on arbitrary grounds.