Melek Başkale finds herself in jail accused of organising the hunger strike by political prisoners
For seven years, Melek Başkale visited her sister, who was imprisoned in Istanbul. Now she is herself in prison. The young woman from Urfa is accused of organizing the hunger strike by political prisoners.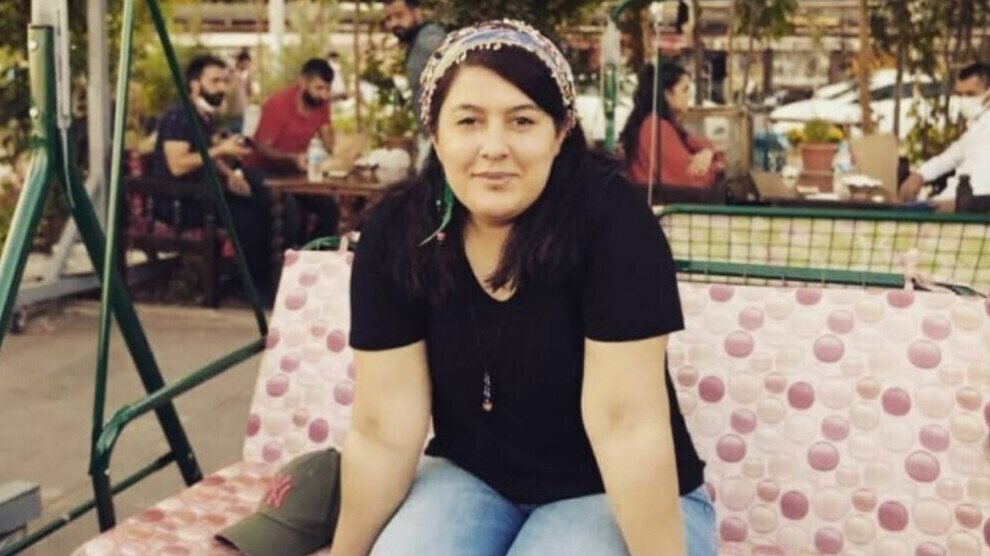 Melek Başkale was arrested on Friday in Urfa for alleged membership in the PKK. Her apartment was stormed by anti-terrorist police on Tuesday. After three days of interrogation, she was brought before the judge. Her sister Esma Başkale has been in Bakirköy Women's Prison in Istanbul for seven years. Melek is accused of contacting the relatives of other prisoners and organizing the hunger strike while visiting her own sister in jail. She was transferred to Urfa 2nd T-Type Prison on Friday.
In Turkey, political prisoners have been on hunger strike since November 2020 against their detention conditions and the isolation of Abdullah Öcalan. The hunger strike has reached day 275.
Conditions in Turkish prisons have worsened in the wake of the corona pandemic. While tens of thousands of fascist prisoners and violent criminals were released as part of a penal reform, political prisoners are subjected to a regime of isolation. Cells lack everything, from hygiene materials to sufficient water for cleaning. Visiting is hardly possible anymore. The treatment of ill prisoners is delayed when done at all. Under the Covid-19 pandemic, detention conditions can be considered life threatening.
The isolation of Abdullah Öcalan has also been tightened. Visits from lawyers and relatives are just as impossible as letters or phone calls. The prisoners demand that the situation changes and that Öcalan can play his role for peace and freedom in Kurdistan.