Legal reform possible by ending isolation, says Öcalan's lawyer
Underlining that the isolation imposed on Abdullah Öcalan has no legal explanation, lawyer Serdar Celebi said: "Legal reform can only be possible by ending isolation."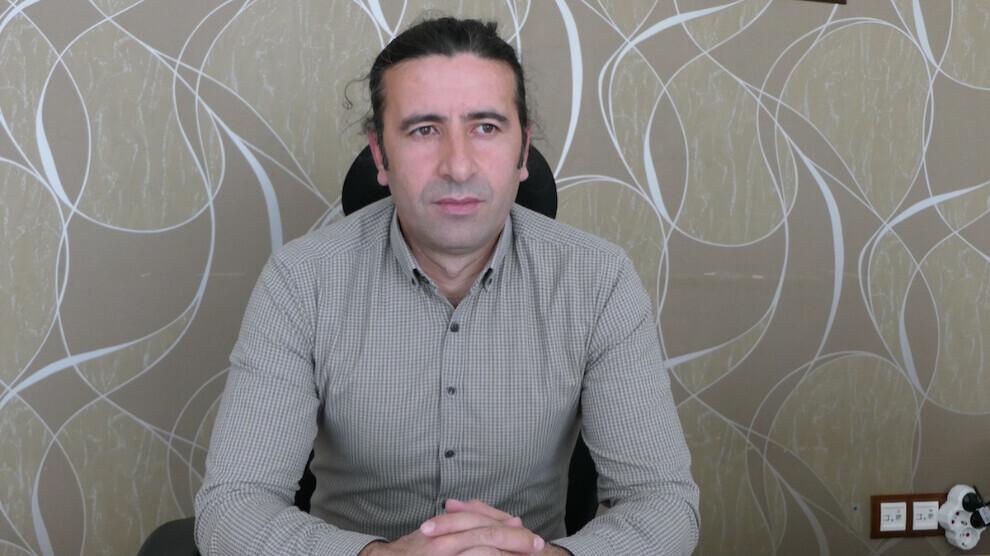 The aggravated isolation imposed by the Turkish state on Kurdish people's leader Abdullah Öcalan is deepening.
Since the visit held in August 2019 until September 2020, the applications filed by lawyers to visit their client have been left unanswered, while the applications made since September have been rejected on the grounds of "disciplinary penalties".
Lawyer Serdar Çelebi evaluated the isolation imposed on Kurdish people's leader Abdullah Öcalan.
Underlining that the isolation imposed on Öcalan does not have a legal justification, Çelebi pointed out the rights of convicts and detainees in the legislation.
Çelebi said that in fact, isolation is considered 'torture' in international conventions and underlined that Turkey is a signatory to these conventions and therefore should implement recommendations to end isolation.
Isolation is a result of Turkish policies
Stating that the imposition of isolation is a political decision, Çelebi drew attention to the fact that the effects and developments of the Kurdish people's leader's discourse on the peoples are the reason for the imposition of isolation.
Çelebi said: "The effect of Öcalan's discourses was clearly seen during the solution process. The country felt relieved after the letter read at the Newroz celebrations in 2013. The guns fell silent, deaths stopped. The level of economic and social welfare increased. People's hopes for the future rose. This effect actually continues. It is possible to see this effect in the Istanbul elections, where Öcalan was shown as an actor with his discourse. If we look at things this way, we realise that Öcalan is an important element in Turkey in terms of the solution to the Kurdish question. It appears clearly that isolation is the political result of Turkish policies. And isolation has brought the situation to its current stage."
Referring to the words of President Erdogan saying "We will reform the law", Çelebi said: "Reform can be possible with a change of mentality. Therefore, if we are talking about a reform, it may be based on the existing laws, well-intentioned and humanitarian approaches. This will, of course, mean an end to isolation, responding to the applications made by the lawyers and granting the visit to our client. This situation will help breaking the deadlock we find ourselves in. In this respect, we can say that the best legal reform would be possible by breaking the isolation."