Justice Vigil in Amed reaches day 233
The relatives of ill prisoners have reached the 233rd day of the Justice Vigil in Amed. They demand freedom for ill prisoners and those who have served their sentence in full.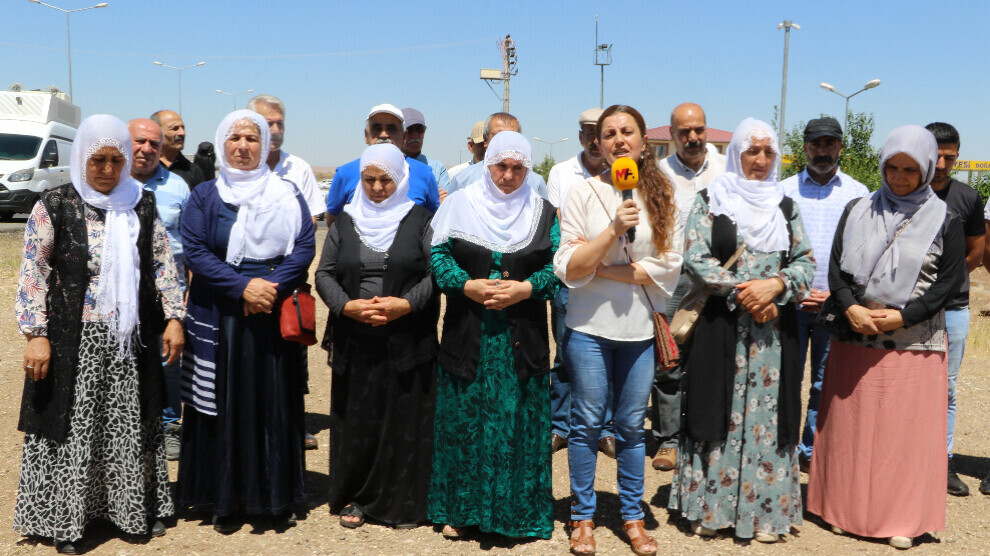 The Justice Vigil carried out by the relatives of the ill prisoners in front of Diyarbakır D Type Closed Prison has reached its 233rd day.
Members of MEBYA-DER, Med TUHAD-FED, and the Association of Assistance and Solidarity with Families of Prisoners and Arrested (TUAY-DER) attended the vigil on Tuesday, day 232.
Herdem Mervani, daughter of 73-year-old ill prisoner Abdulhalim Kırtay, held in Şakran No. 2 T-Type Closed Prison, said: "The whole society demands what we are demanding. Our interlocutors do not talk to us. Those in the Parliament left the prisoners' families on the street and went on holiday. Is this conscience? We have been repeating the same demands on the street for 8 months. We say enough is enough. We don't want much. We want the release of ill prisoners and of those prisoners who have served their sentence."