ISIS members transferred to political prisoners' sections in Amed
ISIS members have been transferred to political prisoners' sections in two detention centers in Amed. According to relatives, the prisoners are threatened by ISIS members.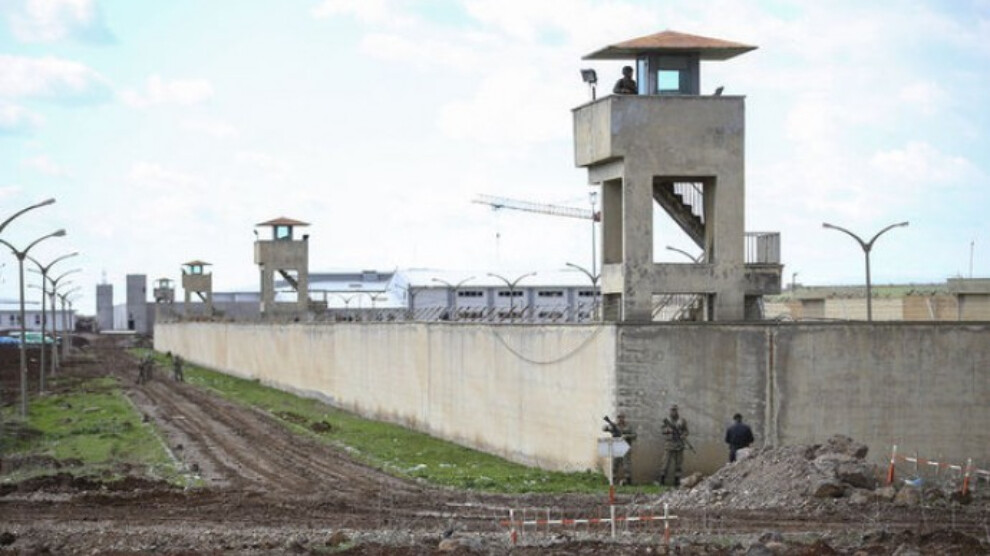 Islamists have been placed between the cells of political prisoners in the Diyarbakır I and II maximum-security prisons. This was reported by the MA news agency citing prisoners' relatives. According to the report, members of ISIS are threatening the political prisoners.
This was preceded by the transfer of over a hundred prisoners from the D-type prison to Prisons I and II on the same grounds. During the transfer within the prison complex, the prisoners' personal belongings were confiscated and not returned. In addition, one particular incident is reported: In the wings housing political prisoners, every fourth ward has been assigned to Islamists.
Relatives see this as deliberate and are concerned. An Islamist threat has now been added to the already unceasing violations of rights, they declare, and demand an immediate transfer of the ISIS members.