Initiative Against Chemical Weapons meets Amnesty International in Berlin
A delegation consisting of the members of the Initiative Against Chemical Weapons formed in Berlin had a talk with the Berlin section of Amnesty International and decided to carry out a common struggle against the use of chemical weapons.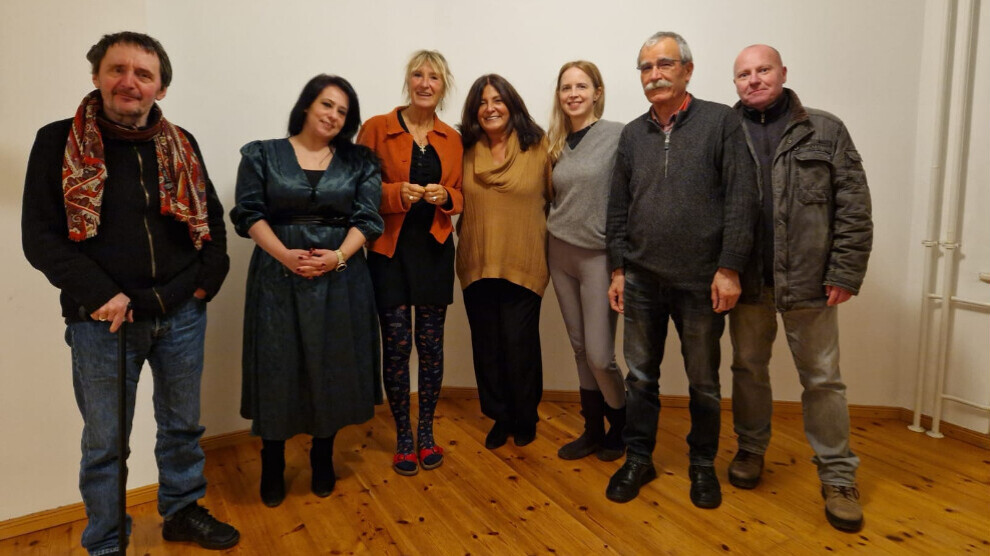 The Initiative Against Chemical Weapons, established in Berlin, Germany, has recently stepped up its activities. A delegation consisting of Mehtap Erol, Niştiman Tarhan and Enver Şen met with the members of Amnesty International-Berlin to talk about the damage chemical weapons cause to human beings and nature. The delegation and Amnesty International-Berlin emphasized the necessity of joint activities and struggle.
The groups pointed out that it is not acceptable for the international press and politicians to remain silent in the face of the chemical attacks of the Turkish state. They emphasized the importance of bringing up the issue onto the agenda through diplomatic contacts. The groups said that the demand for an independent committee to investigate the use of chemical weapons in Kurdistan put forward by Forensic Medicine Expert Prof Dr. Şebnem Korur Fincancı should be endorsed. Fincancı was arrested after expressing her opinion on the alleged use of chemicals. The delegations agreed upon monthly meetings to address the issue.
The delegations also decided to inform the public by making a joint press statement on the subject.