Ill prisoner Kırtay: I am very sick. You may receive news of my death this week
In a phone call with his family, ill prisoner Abdulhalim Kırtay said: "I have been in the cell for two days. I am very sick. They put a lot of pressure on me. You may receive news of my death this week. Be prepared."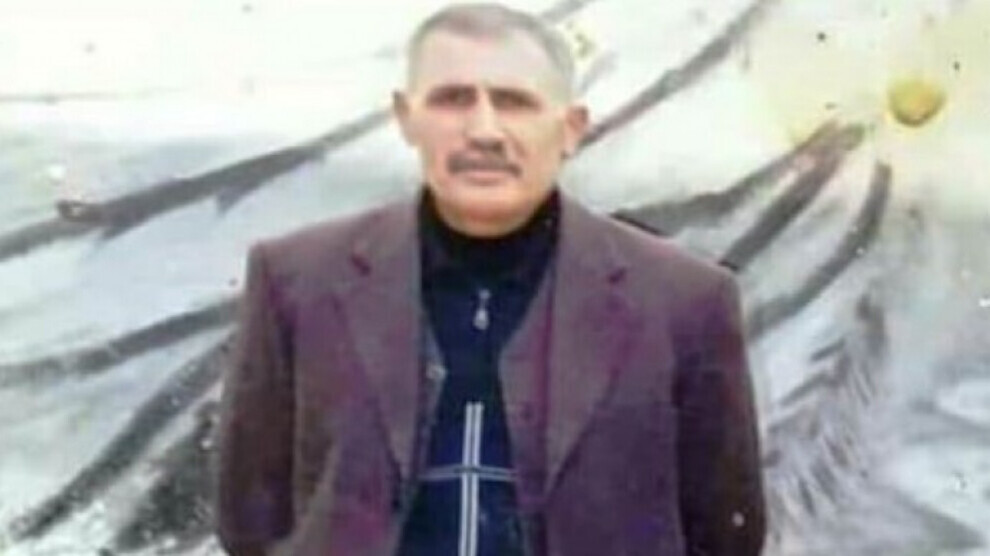 73-year-old Abdulhalim Kırtay, a sick prisoner in Şakran No. 2 T-Type Closed Prison, called his family and explained his situation. Kırtay's daughter, Herdem Merwanî, shared the conversation with her father on her social media account and expressed her concerns.
Merwanî said: "My father told me that he has been in the cell for two days. He has been very ill. He said they put a lot of pressure on him."
Kırtay told his daughter: "You may receive news of my death this week. Be prepared."
Kırtay has been in prison for more than 27 years and was not released despite suffering from many illnesses. He was taken back to prison without being treated, although he was taken to the hospital many times.