Ill prisoner Atilla Coşkun suffers from cancer but is not released
Ill prisoner Atilla Coşkun, held in Düzce T Type Prison, is not released on the grounds of "disciplinary punishments", despite the fact that he has brain cancer.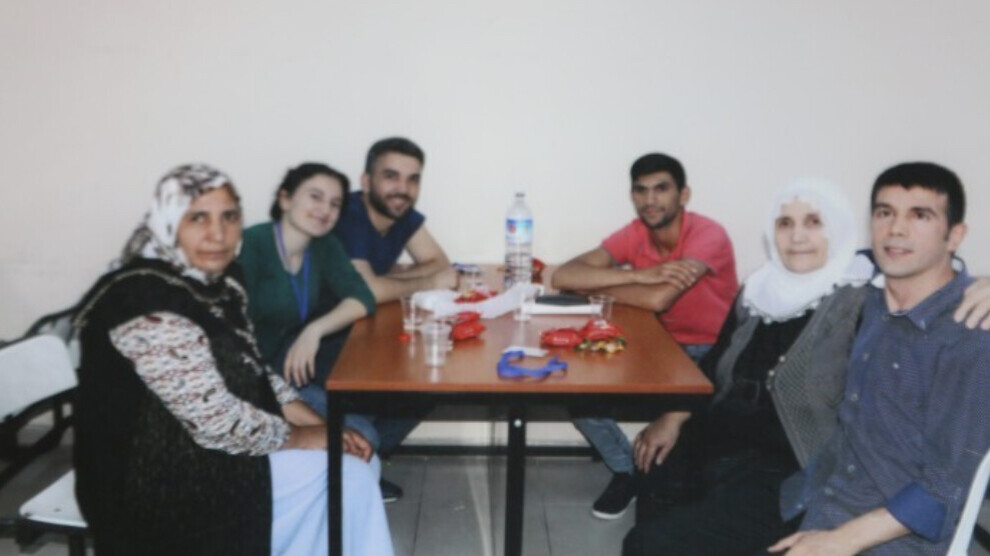 Atilla Coşkun, 35, is not released because of the arbitrary decision by the Administrative Monitoring Board (IGK) in Prisons.
Coşkun, who has been imprisoned since 2015, is on the "severely ill prisoner" list of the Human Rights Association (İHD) due to a tumour in his brain.
Coşkun was supposed to be released six months ago. However, his release continues to be blocked due to arbitrary "disciplinary" penalties.
Coşkun's lawyers are preparing to appeal this decision. His father, Teyfik Coşkun, said: "The prison administration is acting arbitrarily. If a prisoner seeks his rights in prison, he is immediately given a solitary sentence. When my son demanded to be released, he was given a 15-day solitary sentence."
Coşkun said: "This disease is a dangerous disease. My son applies to the doctor, but his applications and complaints are not taken into account. They take him to the hospital whenever they want. My son is not fit to stay in prison. It is very difficult for a person to spend his life in prison even though he does not deserve punishment. It is a sad situation. Hundreds of people like Atilla are currently in prison."