IHD: AKP uses anti-terror legislation to arrest everyone
Following the detention of co-chair of the IHD branch in Dersim, Gürbüz Solmaz, the Human Rights Association said: "The government is using anti-terror legislation to have each and every one arrested."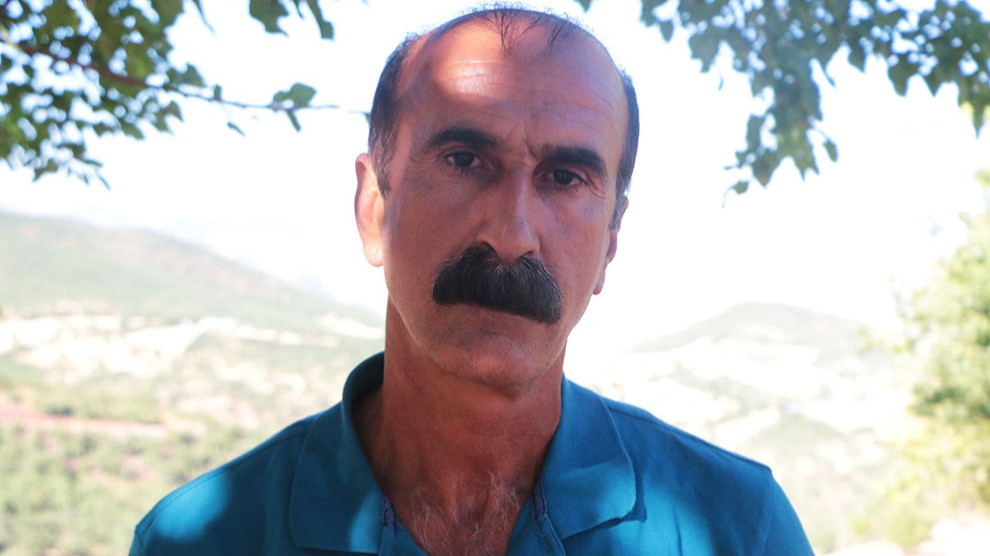 Yesterday, Gürbüz Solmaz, co-chair of the Human Rights Association (IHD) branch in Dersim, was taken into custody. He is accused of "participating in various rallies and demonstrations as co-chair of the IHD office on orders of illegal organizations".
In a written statement, the IHD emphasized the importance of the right to freedom of expression and assembly, and continued: "In Turkey, anyone who speaks of the facts that the government does not like, or attends critical rallies, could go through trials covered by the anti-terrorism law."
The Human Rights Association called on the Turkish government to stop its repression of civil society and immediately release Gürbüz Solmaz.