Hunger strikes in prison enter day 58
Prisoners are on hunger strike for nearly two months demanding freedom for and the end of rights violation in jails.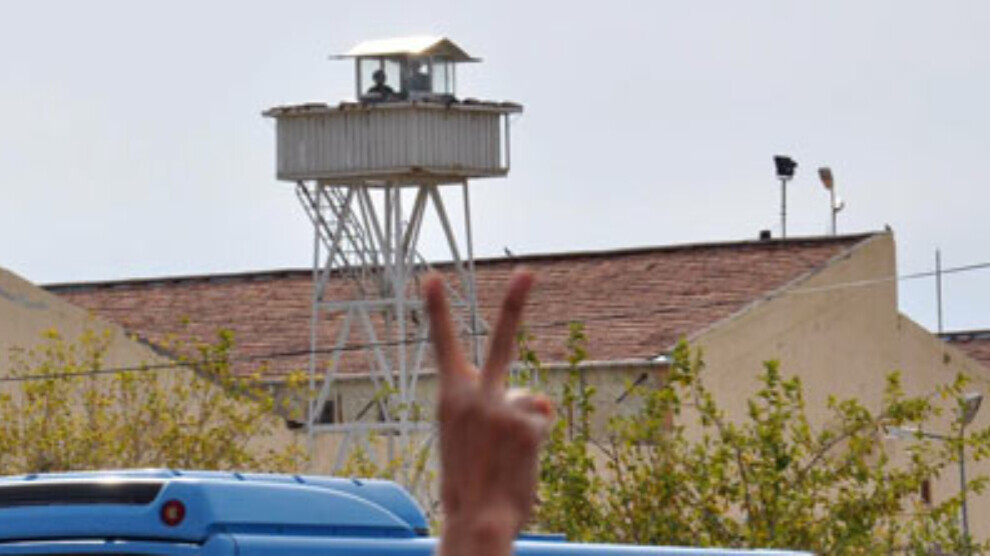 The hunger strike launched on 27 November by prisoners to demand the end to the isolation imposed upon Kurdish people's leader Abdullah Öcalan and the violations in prisons continues on its 58th day.
The 12th group of prisoners have taken over the hunger strike which has almost reached two months. 
ÖHD (Free Lawyers Association) Diyarbakır Branch executive Seda Zengin noted that the demands of the prisoners on hunger strikes are legitimate, and added: "The issues should be approached on the basis of fundamental rights and freedoms and the demands of the prisoners should be evaluated and accepted in accordance to that."