Dede denies minister Soylu's claim that there is no torture
Ümit Dede of the HDP said that Turkish Interior Minister Süleyman Soylu's claim that there had been no torture during his office was a deliberate misrepresentation.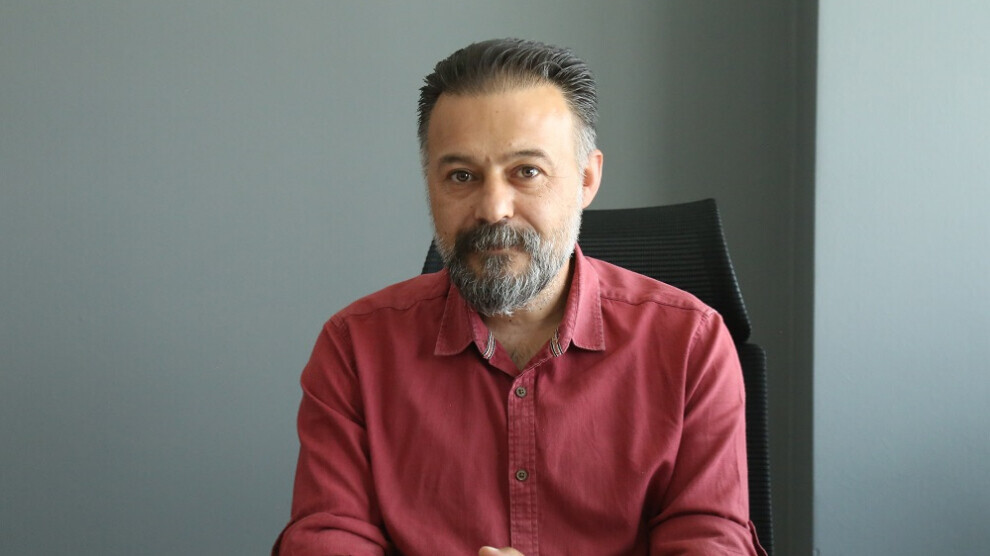 ANF interviewed Peoples' Democratic Party (HDP) Deputy Co-Chairperson for Law, Ümit Dede about the remarks of Turkish Interior Minister Süleyman Soylu in a latest TV Show.
Dede said, "Süleyman Soylu stated that there has been no torture, no execution, no incidents such as kidnapping or disappearance during his office and added that Amnesty International did not have any reports on Turkey. However, Amnesty International denied Soylu's allegations by publishing its reports on Turkey on its website. The reports prove that torture and abduction cases have indeed occurred in Turkey."
"Human rights organizations in Turkey have also reported cases of torture. There have been many allegations of torture during Süleyman Soylu's office. In Van, two Kurdish citizens were thrown off a military helicopter. One of them died as a result of this torture. Urfa Bar Association revealed to the public that those detained in Halfeti, Urfa had been tortured. Last year, 10 young people from our party organizations were kidnapped and threatened in the city centre. Our friends filed a criminal complaint and investigations are still continuing," he said.
MURDERS BEFORE CAMERAS
"We already know who were responsible for the evacuation of the villages during notorious 90s, which was partially exposed after the Susurluk accident. Ayhan Çarkın had already confessed about the deep state activities. The acquittal decision has been lifted and Ağar will be retried.
In the 2000s, there have been cases of unsolved murders and torture during the Soylu period. Tahir Elçi and Kemal Kurkut were murdered in front of the cameras. We are witnesses to these incidents," Dede remarked.
THE STATE MUST FACE ITS PAST
"We always say that the state must face its past. All crimes committed since 1960s must be investigated effectively. Turkish citizens should press the state to face its crimes against its own citizens," Dede concluded.