Death toll in US airstrikes in Syria rises to 22
22 militiamen of Iraqi Hezbollah and Iraqi Popular Mobilization Forces were killed in US strikes on Syria-Iraq border, according to SOHR.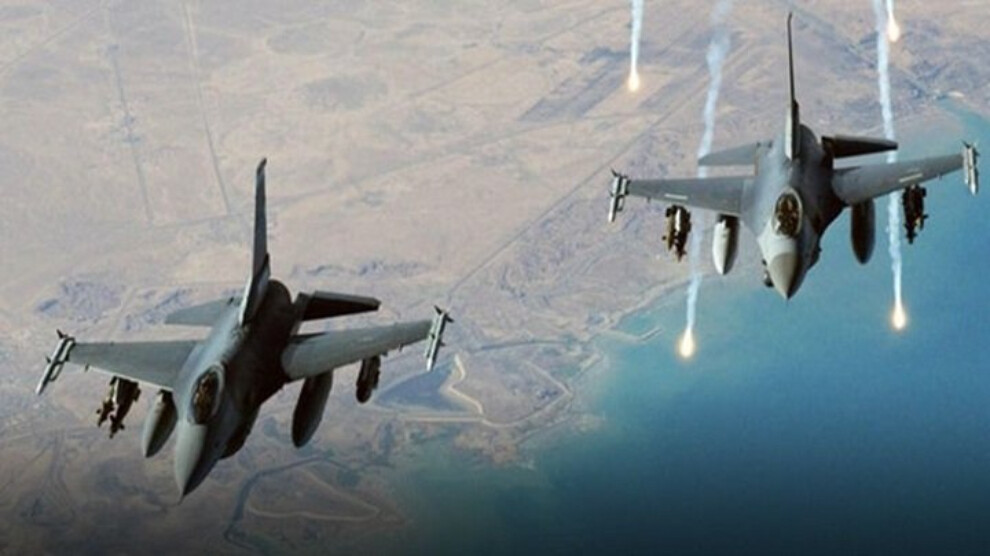 The Syrian Observatory for Human Rights (SOHR) reported a spike in the number of Iranian-backed militiamen killed in US airstrikes in west Euphrates region. accordingly, 22 militiamen of the Iraqi Hezbollah and Iraqi Popular Mobilization Forces, mostly of the Iraqi Hezbollah, were killed in the US aerial attacks.
SOHR said that the strikes targeted the Iranian-backed militias' positions and a weapons shipment while crossing from Iraq to Syria, via a military crossing near Al-Qa'em crossing in Al-Bokamal area in the eastern countryside of Deir ez-Zor.
The death toll is expected to rise further as the attack left several militiamen injured, some seriously. There are unconfirmed reports of more casualties, SOHR added.
According to SOHR, the Iranian forces and their proxy factions evacuated several posts and headquarters in Al-Bokamal immediately after the attack, where they were redeployed in other positions for fear of being subjected to successive attacks.