Court rejects 80-year-old prisoner's request for house arrest
A heavy criminal court in Van province rejected the application of 80-year-old Makbule Özer, who was arrested, to stay under house arrest.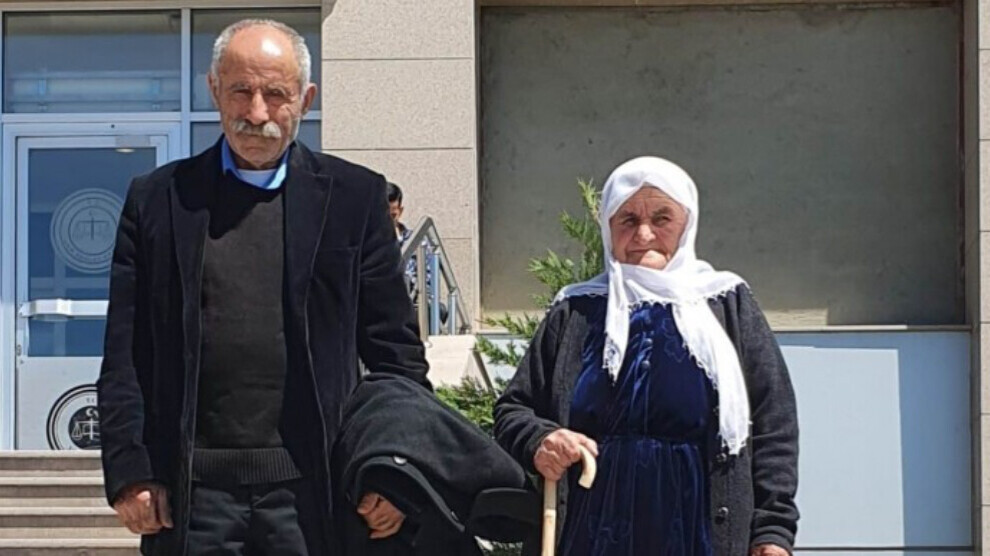 Makbule Özer was arrested for allegedly "aiding a terrorist organization" on 9 May in Edremit district of Van and sentenced to 2 years and a month in prison.
80-year-old Özer who has a 53% disability applied for "the execution of the sentence in the house".
The application, which was rejected by the Office of Judge of Execution in Van, was later submitted to a higher court.
The 1st Heavy Criminal Court in Van also rejected the application and argued that the medical report received from Van Regional Hospital was not valid.
The higher court decided to continue Özer's detention. It is reported that the old woman will apply to the Constitutional Court.