Beaten and put on trial: Guards file lawsuit against 19 women prisoners
A lawsuit was filed against 19 female prisoners who were exposed to violence in Muş E Type Closed Prison in 2017.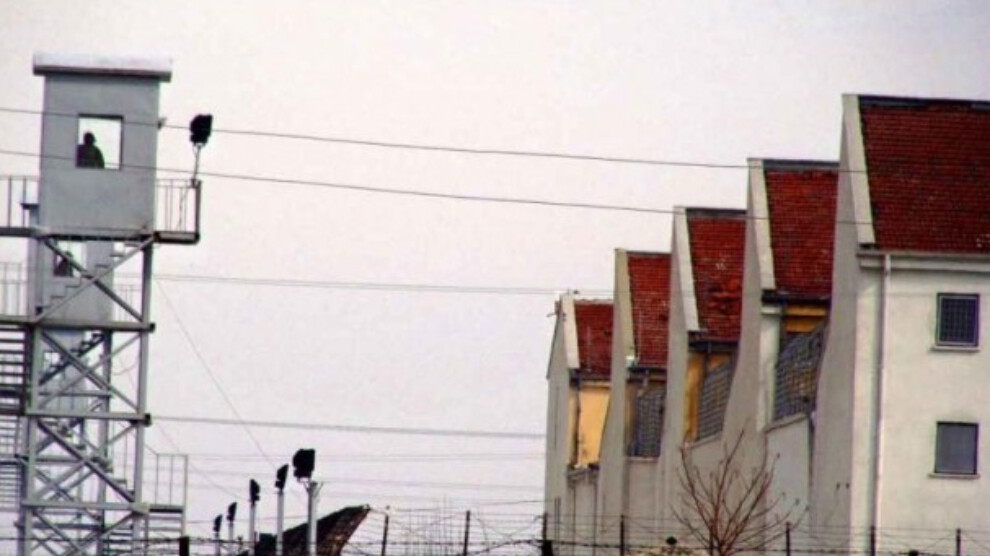 On 17 February 2017, guards and soldiers raided the cell in Muş E Type Closed Prison where 19 female prisoners were held and attacked them. Many were injured as a result of the attack.
Among them was Ayten Beçet, who later set her body on fire to protest the isolation imposed upon Kurdish people's leader Abdullah Öcalan.
The violent guards, not content with violence, also filed a criminal complaint against 19 women.
In the indictment accepted by the Criminal Court of First Instance of Muş, the prisoners were charged with "introducing and hiding prohibited items in the prison" and "refusing to carry out their tasks".
In addition, the book "Democratic Autonomy in 101 Questions", published and sold by Aram Publishing House, was presented as a criminal element in the indictment.