ÖHD: Hunger strikes should be made the primary agenda
The Association of Lawyers for Freedom (ÖHD) raised concern over the prison resistance in Turkey urging that it should be made a major agenda as soon as possible.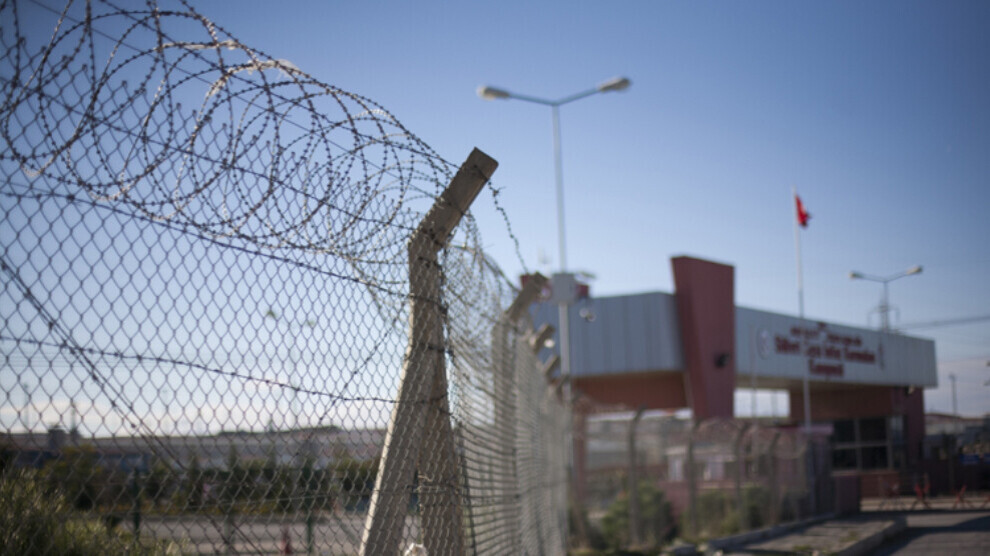 The Association of Lawyers for Freedom (ÖHD) has issued a written statement concerning the indefinite-rotating hunger strike, which was launched by political prisoners on November 27, 2020 and marks its 257th day, against the isolation imposed upon jailed Kurdish leader Abdullah Öcalan.
The statement warned that the medical condition of the hunger strikers could result in irreversible damage.
The ÖHD criticized the public, saying that despite many reports and press releases, the democratic public could not make it a hot topic.
"We would like to remind that it is the duty and responsibility of all democratic public opinion to deal with this issue as a primary concern," the statement said.
"We urge the Human Rights Institutions, Legal Institutions, Bar Associations, Medical Chambers, Political Parties and Democratic Mass Organizations to undertake further responsibility to meet legal and legitimate demands of the political prisoners to lift the isolation."