80 prisoners go on hunger strike in Hewlêr jail
80 inmates, including the so-called Behdinan Prisoners, went on hunger strike in Hewlêr General Public Security Prison with the slogan "either freedom or death".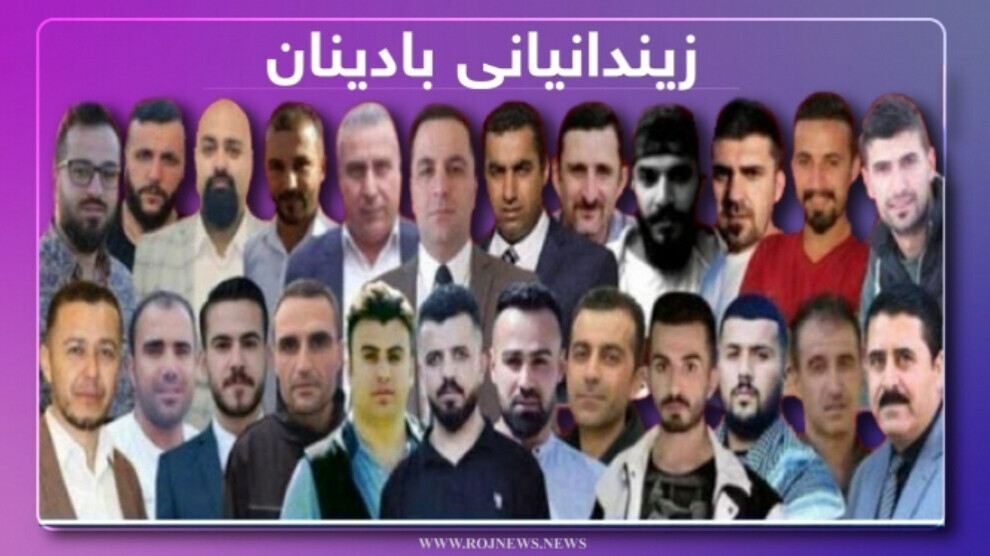 Ayhan Seid, the representative of the so-called Behdinan Prisoners, as the activists arrested for their political thoughts and actions in South Kurdistan are called, said that he went on hunger strike with the slogan "either freedom or death", together with 5 activists from Sheladizê and 75 prisoners in Hewlêr General Public Security Prison for about a year and 3 months.
According to the statement, Mehmud Naci, Emced Yusif, Nêçîrvan Bedîh, Yusif Şerîf and Kovan Tariq, from Sheladizê, have been detained because of their thoughts and the protests they participated in. They have been unjustly imprisoned for one year and three months without trial.
The statement also called on human rights organizations, the United Nations, representatives of regional countries and Iraq to take steps to favour the release of the activists.
Behdinan activist to appear in court on 14 February
A couple of days ago it was announced that Berivan Ayub Hassan is to appear in court for the first time on 14 February after spending sixteen months in a detention centre of the Asayîş (Public Security Force) intelligence service. The trial will be held in a criminal court on charges of "undermining national security".
Berivan Ayub Hassan has been in prison since 13 October 2020. She is accused of being a member of the Kurdistan Workers' Party (PKK). The accusation is connected to the anti-government protests in the Behdinan region, in the wake of which more than a hundred activists, media workers and teachers were arrested. Some of those involved, including several journalists, have already been sentenced to several years in prison.
Nearly 100 Behdinan prisoners, including journalists, intellectuals, writers and teachers, who were arrested by the KDP, have been held in prison for more than a year without any justification.