10,520 refugees were deported from Turkey in one month
Pressure on refugees is increasing in Turkey. In January 10,520 refugees were deported.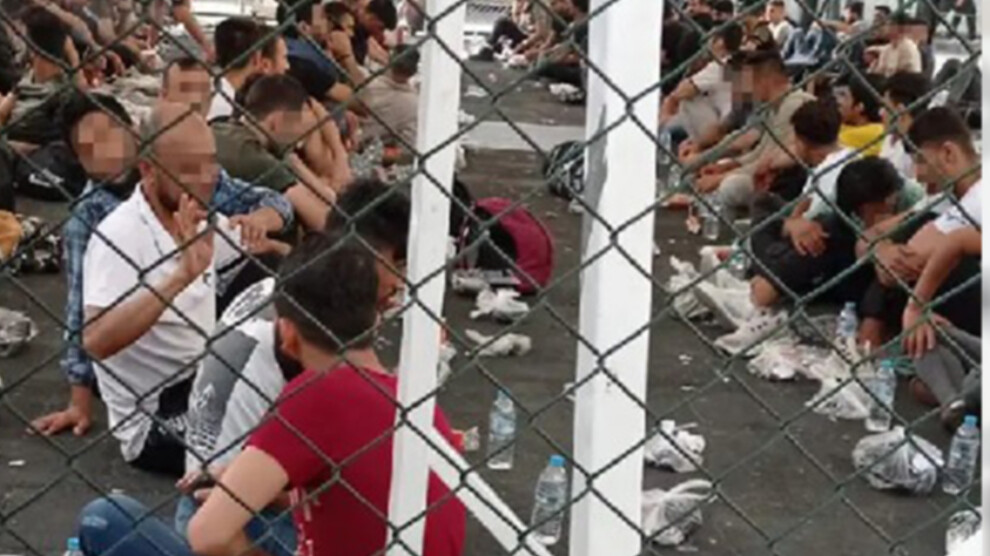 The systematic torture and oppression of refugees in Turkey is increasing. According to the January data issued by the Turkish Migration Administration, 1,503 refugees from Afghanistan detained in Ağrı, Erzurum, Kocaeli, Malatya, Kütahya and Ankara were deported using charter planes. Likewise, 3,755 refugees from Afghanistan were deported using regular flights.
According to the data, a total of 10,520 refugees were deported in the first month of 2023, while 20,295 refugees were not allowed to cross the Turkish border.
According to official data in Turkey, a total of 124,441 refugees were deported in 2022.