Up to 20 years jail time asked for journalist Yalçın
Journalist Nurcan Yalçın is facing up to 20 years jail time.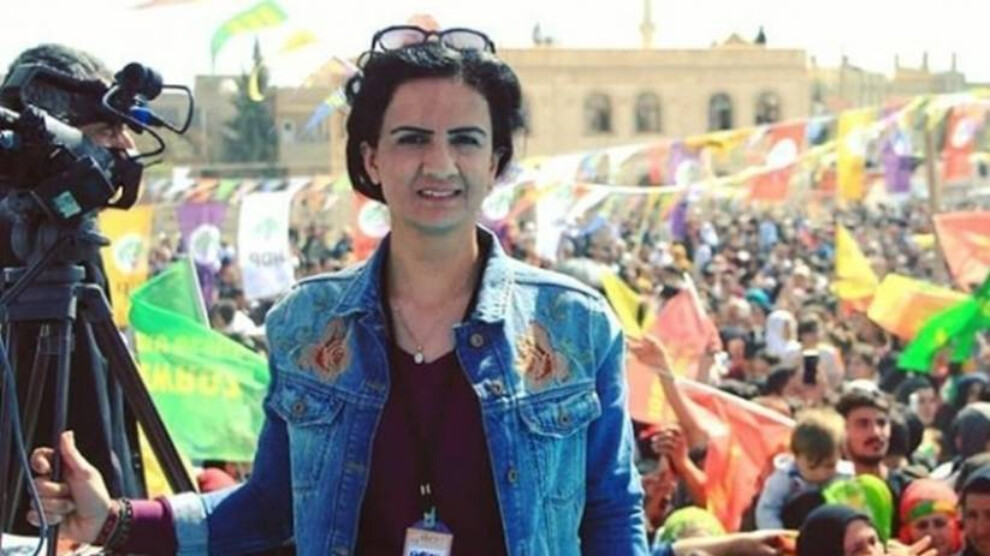 The hearing of the case against journalist Nurcan Yalçın on charges of "being a member of a terrorist organization" and "making chain propaganda for a terrorist organization" as part of the Rosa Women Association investigation was held at the 9th High Criminal Court of Diyarbakır. Yalçın did not attend the hearing while her lawyer Resul Tamur was present in the courtroom.
Based on an official document from the Diyarbakır Police Department, Jinnews is accused of publishing reports which allegedly praise the PKK (Kurdistan Workers' Party) and the KCK (Kurdistan Communities Union).
The prosecutor demanded that Yalçın be sentenced to prison from 8 years and 6 months to 20 years.
Lawyer Temur stated that the Diyarbakır Police Department had issued a biased document concerning the reports and journalistic activities of Jinnews, and that the findings in the document did not reflect the truth.
The court adjourned the hearing to November 22.