Turkey's mercenaries continue to commit robbery in Afrin
Turkish-backed mercenaries robbed a family of quantities of olive oil and 5 tractors in a village in the northern Syrian canton of Afrin occupied by the Turkish state and allied jihadist mercenaries.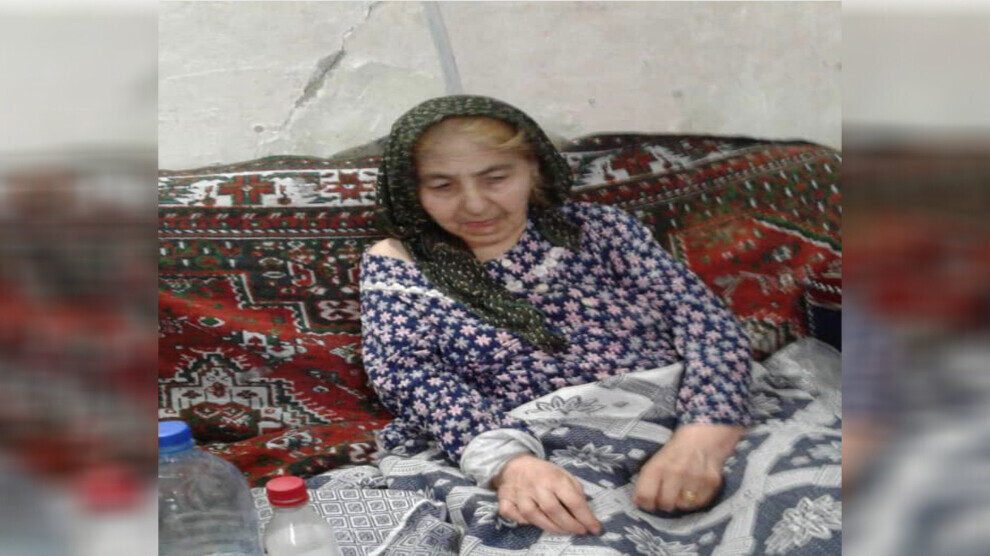 Mercenaries of so-called Sultan Suleiman Shah, known as "Amashat", stole 50 cans of olive oil from a Kurdish elderly woman, Amina Haji, in the occupied Afrin canton in northern Syria.
According to reports, the 80-year-old woman residing in the Xelil village has a daughter (35 years old) with special needs, while her married sons reside in Afrin, where they were also subjected to a robbery.
Reports say that a leader in the mercenaries of Jabha Shamiya, called Nidal Bayanouni, and a number of his mercenaries robbed 5 tractors belonging to Amina's children during five consecutive nights.
Citizens in Afrin and other areas occupied by Turkey live in continuous thefts of their property, financial extortion and kidnappings at the hands of Turkey's mercenaries.