Turkey blocks access to twenty VPNs and ProtonMail
Turkish government banned access to twenty different virtual private networks and Protonmail.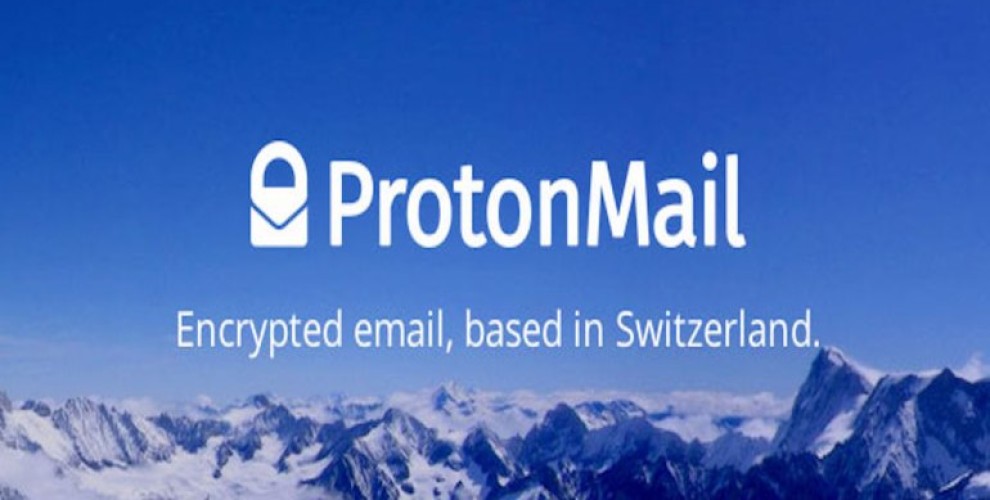 In a bid to strengthen the control over the internet Turkish government banned the use of twenty VPN services and Protonmail, a company which provides encrypted e-mail messaging over the internet.
Turkish internet users cannot access over 100 thousand websites, because of strict censorship policy of the government. VPN services are the only way to access the internet freely in Turkey.
Wikipedia is the most popular website that is banned Turkey. Turkish government frequently blocks access to Facebook, YouTube, and WhatsApp.