Police raid the office of JIN News Agency in Amed
Police raided the office of Women's News Agency JIN NEWS in Amed (Diyarbakır).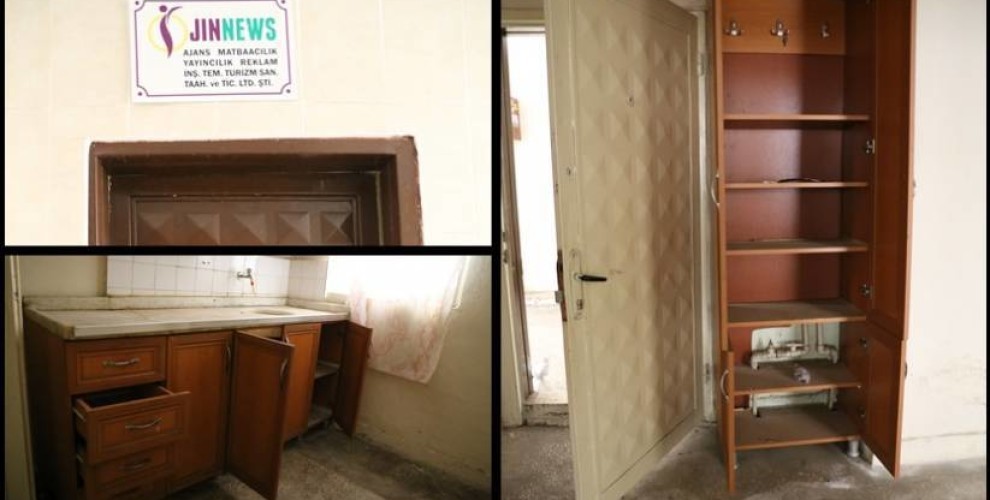 All-female women's news agency JIN NEWS Office in Amed's central Bağlar district was raided by the police last night.
Police first came to the Office at 00:00 and then left as there was no one inside. Police forces came to the Office again at around 04:00 and conducted a raid, breaking the door to get in.
Following a detailed search in the Office, police seized all the computers of the news agency.
While the reason for the raid is not known, lawyers fort he agency will file a complaint to the prosecutor's Office.