Office of news outlet Sendika.org raided
Crackdown on dissident media continues in Turkey.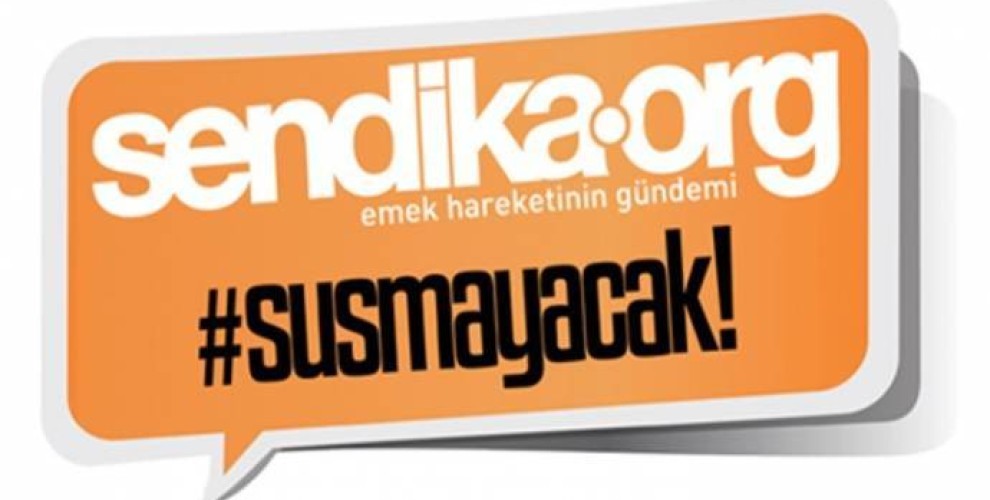 Police raided the office of news outlet Sendika.org in Şişli, Istanbul at 02:00 last night.
The raid was carried out while there was no employee inside the office. Breaking the door to get in, police conducted a search inside for hours.
Sendika.org said in a statement this morning that the raid was carried out in relation with an investigation launched against their editor Ali Ergin Demirhan.