Judicial processes against journalists in Turkey
Journalism is a dangerous profession in Turkey. Tomorrow, Mesopotamia Agency (MA) Correspondent Seda Taşkın will be tried again. On the other hand, an indictment has been filed against DIHA correspondent Gökhan Öner.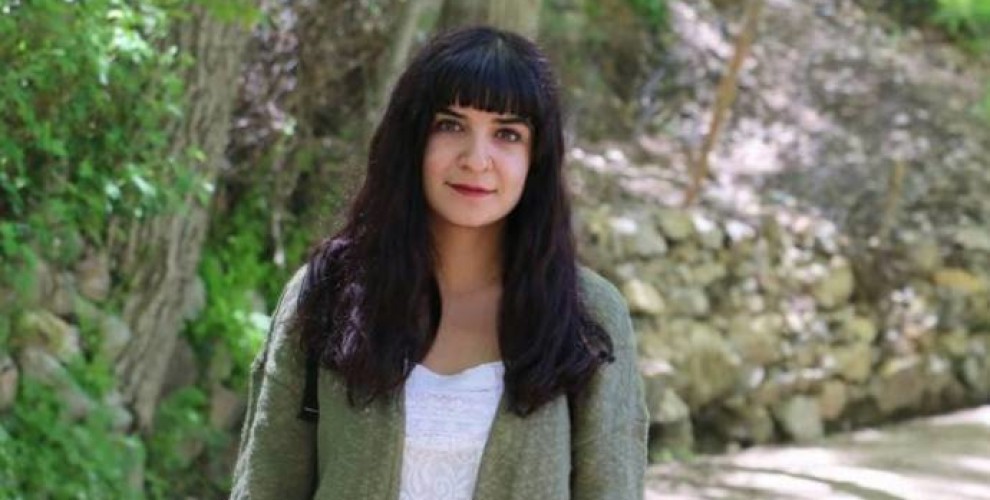 Nearly 200 journalists are in prison in Turkey, including Seda Taşkın and Gökhan Öner.
Seda Taşkın, a correspondent for the Mesopotamia News Agency (MA), was arrested in January for "organizational membership and propaganda" and has since been held in the Sincan Women's Prison in Ankara. Tomorrow, the second hearing in the trial against her will take place in Muş. She is charged with telephone communications with sources of information, articles written by her, and contributions to social media. Her lawyer Gulan Çağın Kaleli said that tomorrow there will be no new evidence against her client and she will again request the release of the journalist: "This trial is not about alleged crimes committed by my client, but the mission of the news agency she worked for."
The same accusations - membership and propaganda for a terrorist organization - are also raised against journalist Gökhan Öner. The correspondent of the Dicle News Agency, DIHA, shut down by emergency decree, was arrested on April 28 in Denizli. Now charges have been brought against him. The prosecution demands a prison sentence of between ten and twenty years for him. The evidence used includes statements by secret witnesses.