German Minister says Turkey should allow visit to Imrali - UPDATE
Germany's Minister of State for European Affairs, Michael Roth, demanded that the Turkish government take into account the CPT report on Imrali and allow lawyers and families to visit Kurdish people's leader Abdullah Öcalan in the prison island.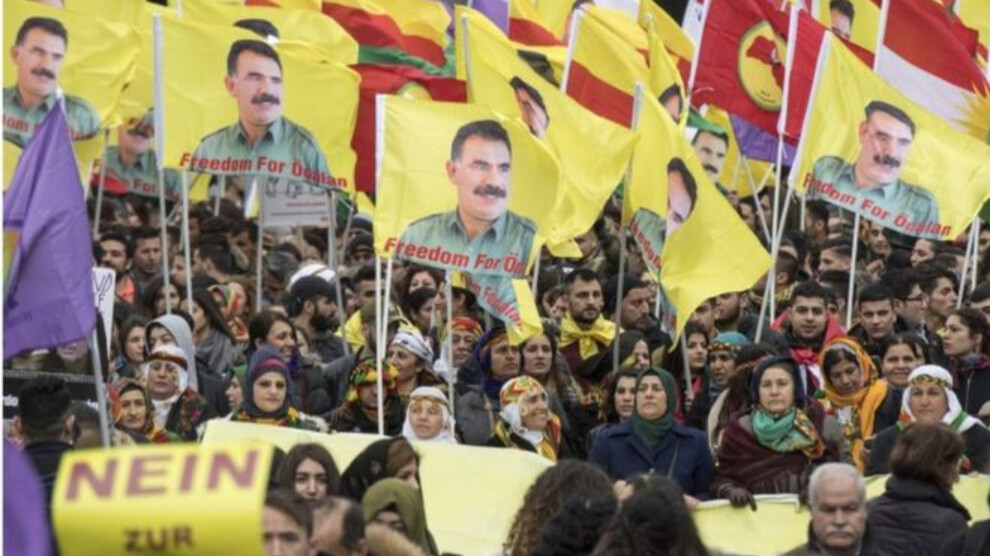 German Left Party MP Gökay Akbulut last week submitted a motion asking the federal government about the isolation imposed on Kurdish leader Abdullah Öcalan in Imralı Island Prison. The motion asked the Merkel government about their opinion on the Committee for the Prevention of Torture (CPT) report that "isolation has become permanent on Imralı and there has been no change despite the CPT warning in 2016".
Highlighting the denial of lawyer and family visit to Imralı, the motion asked for an answer whether the detention conditions on Imralı were discussed during German officials' talks with the Turkish government. The motion has been answered today by Minister of State for European Affairs, Michael Roth.
ROTH: TURKEY MUST MEET THE ECHR CRITERIA
In a short answer published on the website of the Federal Assembly, Roth called for Turkey as a member of the Council of Europe to fulfill the criteria of the European Convention on Human Rights (ECHR). The German minister said that the rights of prisoners and convicts secured by the ECHR should not be violated, adding; "Both the European Union and the Federal German Government express their expections on the matter during their talks with Turkey."
Referring to the CPT report made public on 5 August 2020 on the denial of family and lawyer visit and the isolation executed against prisoners on Imralı, Roth called for the conditions highlighted in the report to be met. The German minister made the following appeal to the Ankara regime; "The Federal Government calls upon the Turkish government to put an end to any kind of torture and inhuman treatment denounced by the CPT and to ensure family and lawyer visits."
"IMRALI PRISONERS SHOULD BE ALLOWED TO SEE EACH OTHER"
The German minister also appealed to the Turkish government with regard to the Imrali prisoners being isolated and not allowed to meet each other.
Left Party MP Gökay Akbulut who submitted the motion said the call of the Merkel government was positive, saying; "Following this call, Germany should monitor whether Turkey will make any improvements to stop the isolation and torture denounced by the CPT."
Akbulut called for Turkey to fulfill all the conditions and commitments of the Council of Europe, saying; "The inhuman practices in prisoners, such as torture and isolation, prove Turkey to be acting against the membership qualifications. In this sense, pressure on Turkey must be increased in international arena, especially by Germany and European states. We will continue our efforts both in the Federal Assembly and the Left Party fort he improvement of conditions in the prisons of Turkey."
RELATED NEWS: